Bella loves Ernie.
Ernie is a talented musician. A passionate pilot. A father of two "twinjas" (twin+ninjas) and above all, a friend.
We're happy that he lent his magic voice to inject tenderness and love in the banking industry by creating a song specially for BELLA. "All the world keeps on turning if you got the love" say the lyrics. We really believe that love can change the world. Even the one of banking.
Thanks, Ernie.
Ernie created an original song – "Love" – for BELLA. Click on the ukulele on the top right corner of the page and enjoy the music.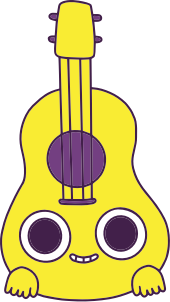 Ernie loves Bella.
"I got Bella's call. Then I sat at the piano and I just let my finger follow my heart. Everything is easy when you are touched by such
a beautiful energy".