love makes you do
stupid things.
Like trying to inject love, beauty, and empathy into the banking industry.
Our dream is to bring tenderness where there is none. We're not here to offer the best interest rate, we're here to put people before profit. And we're very serious about it.
Love can make you do stupid, revolutionary things.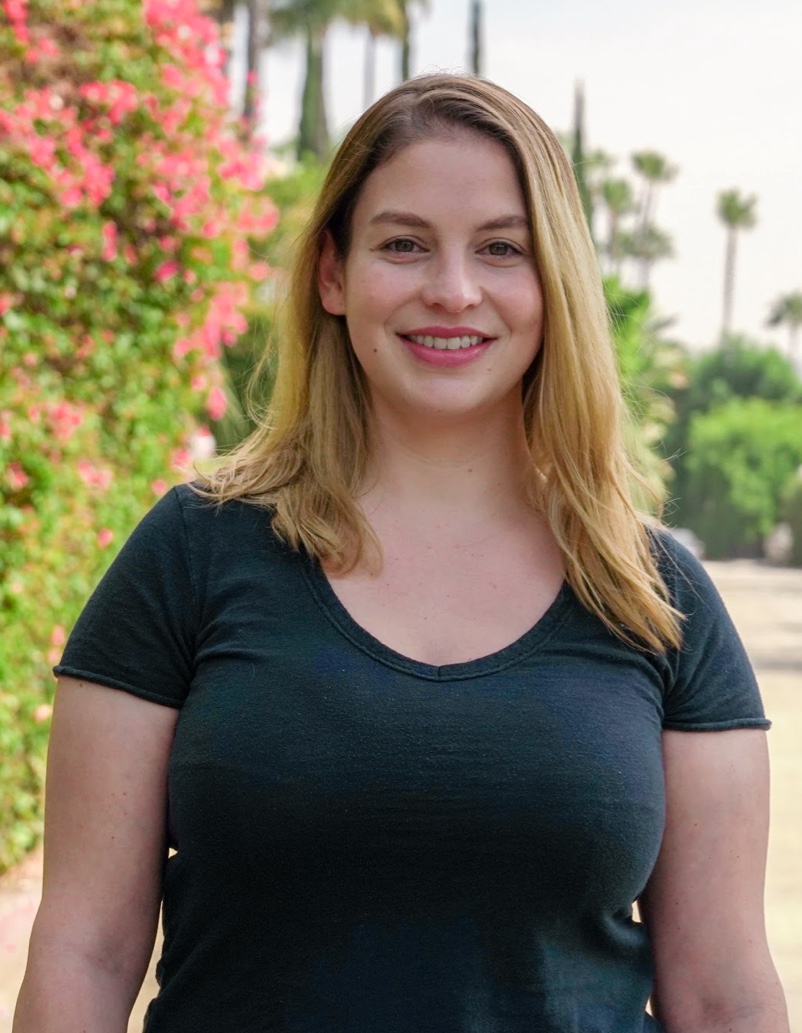 Cecilia
Business Operations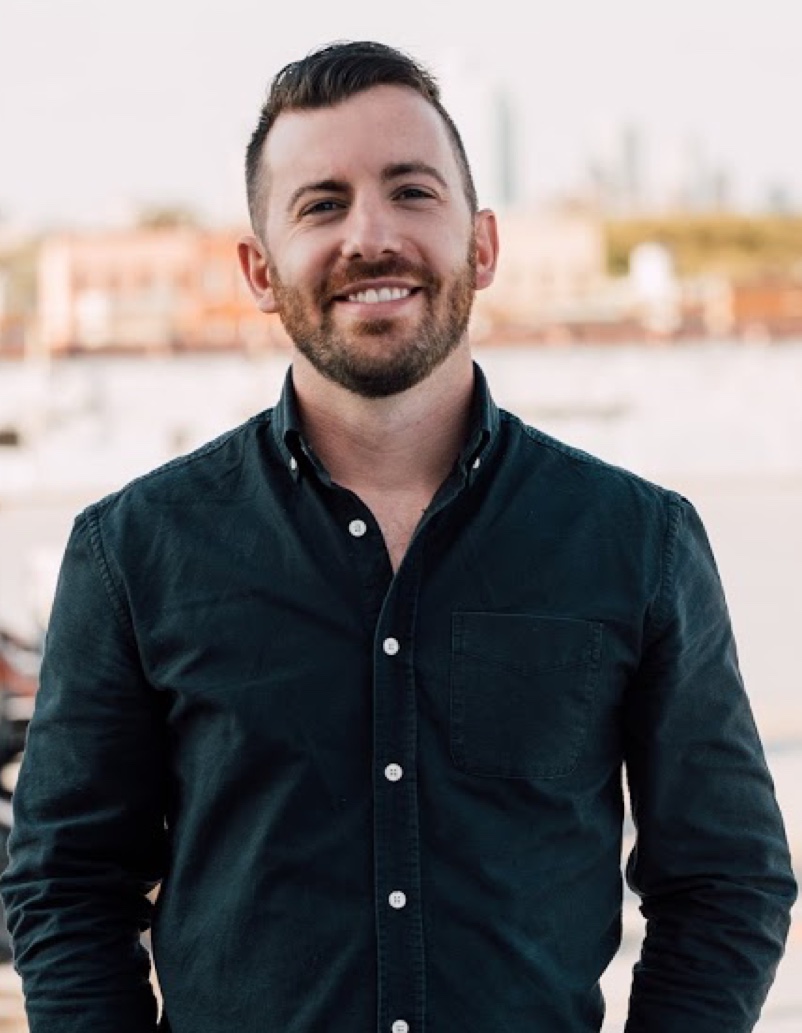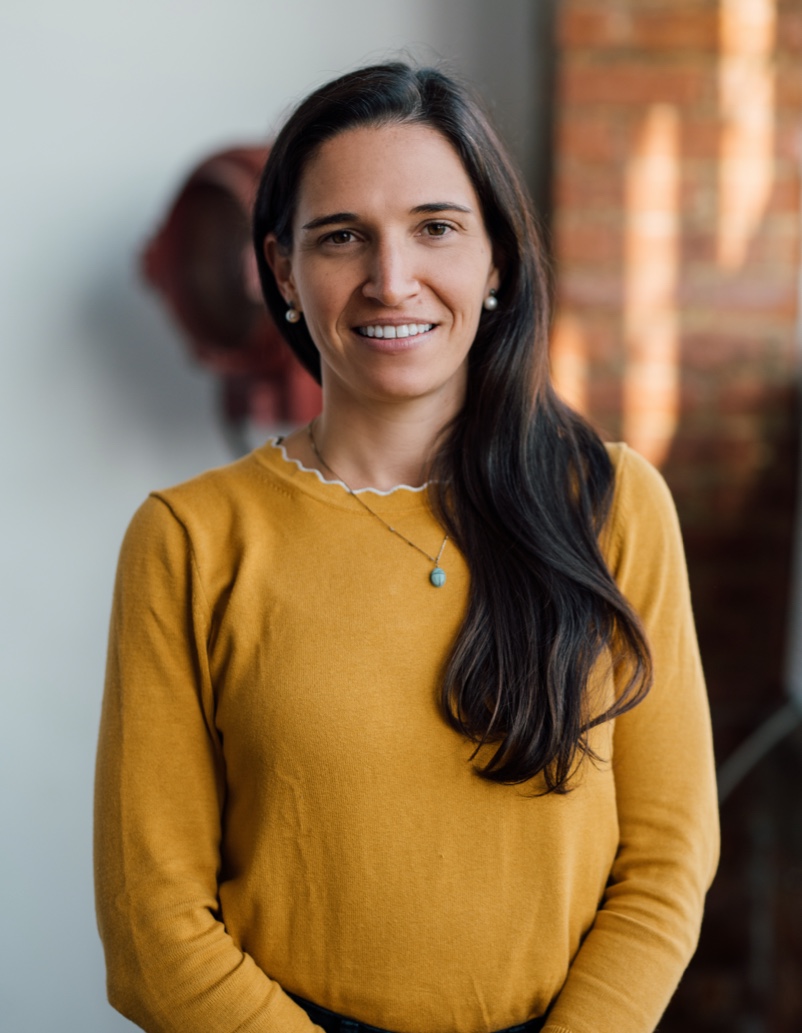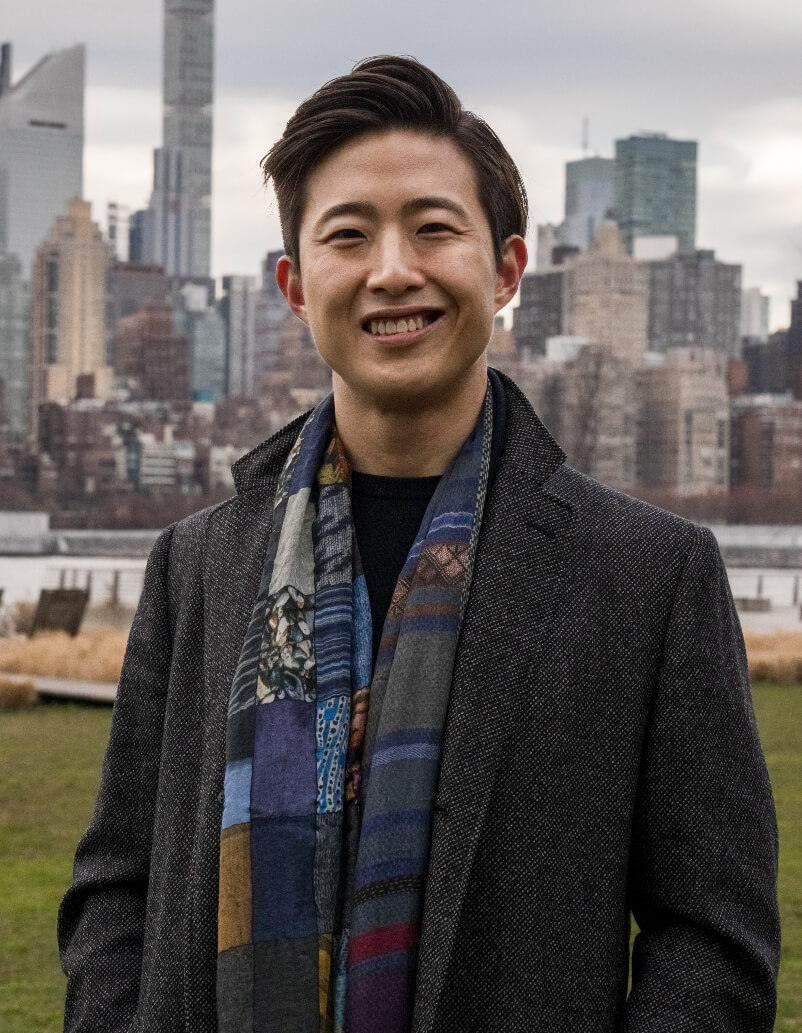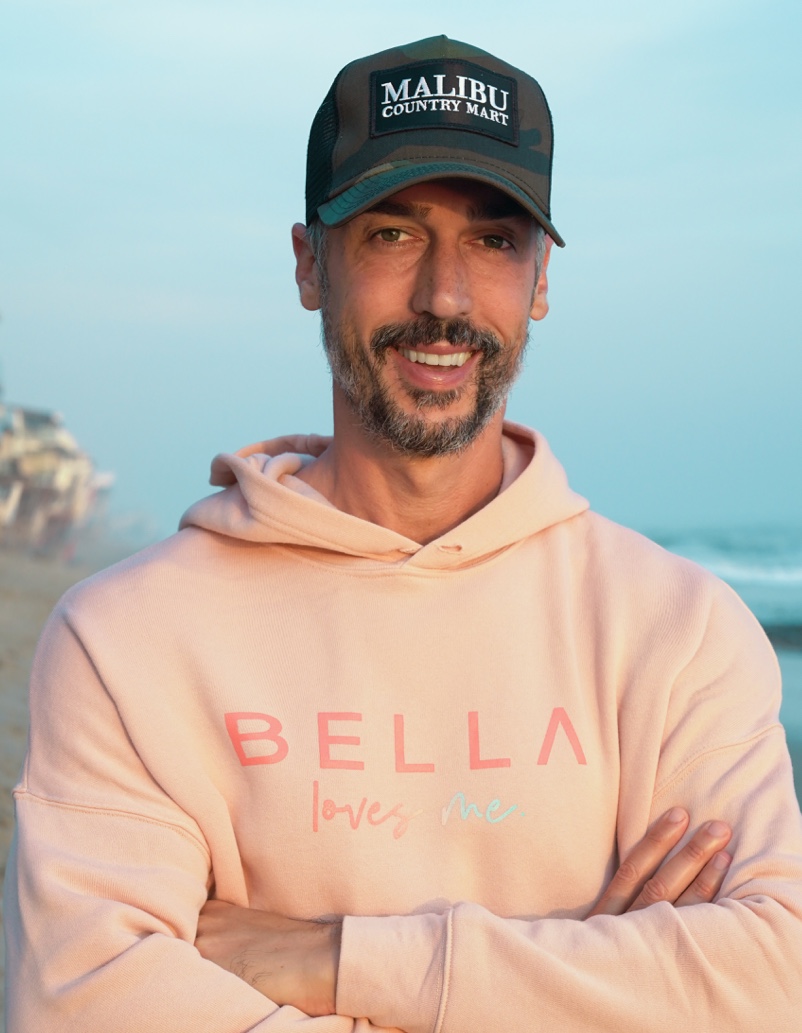 Angelo D'Alessandro
Founder & CEO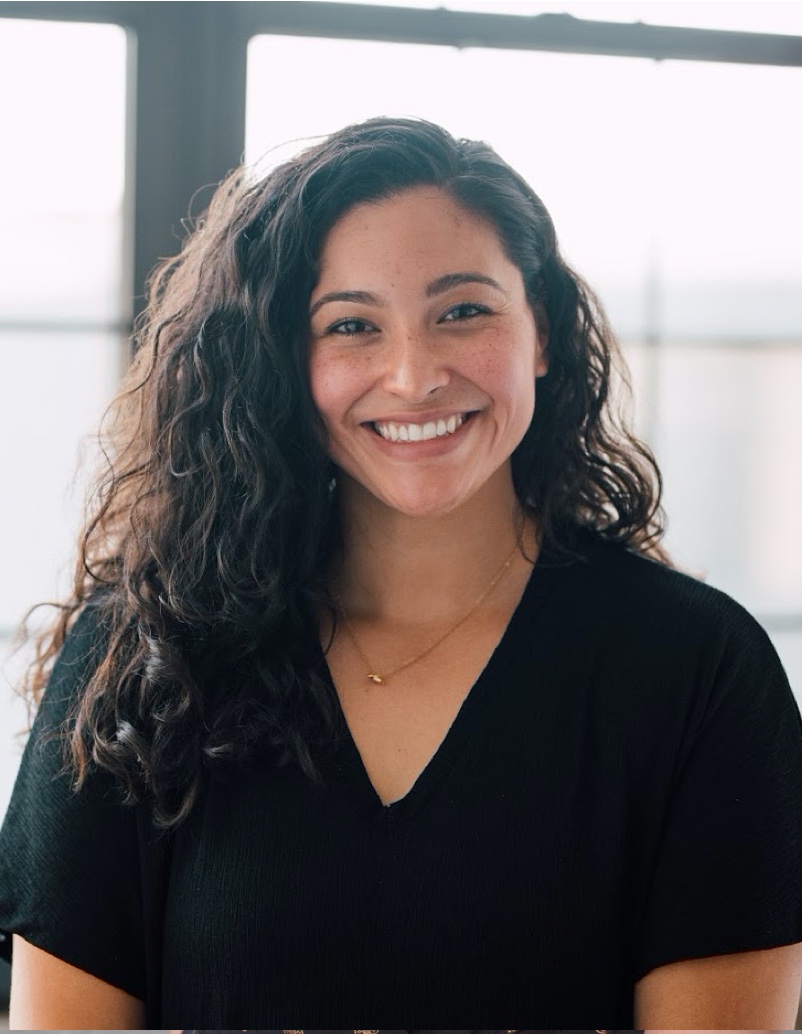 Jessica
Business Operations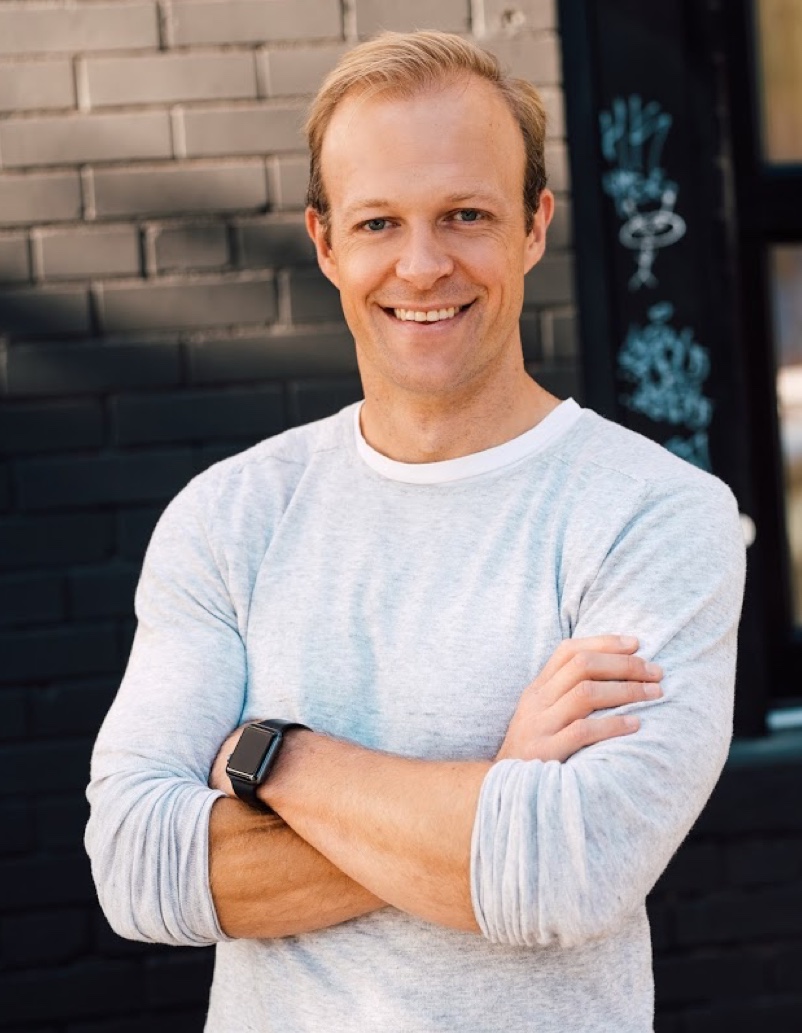 Will Beeson
Chief Product Officer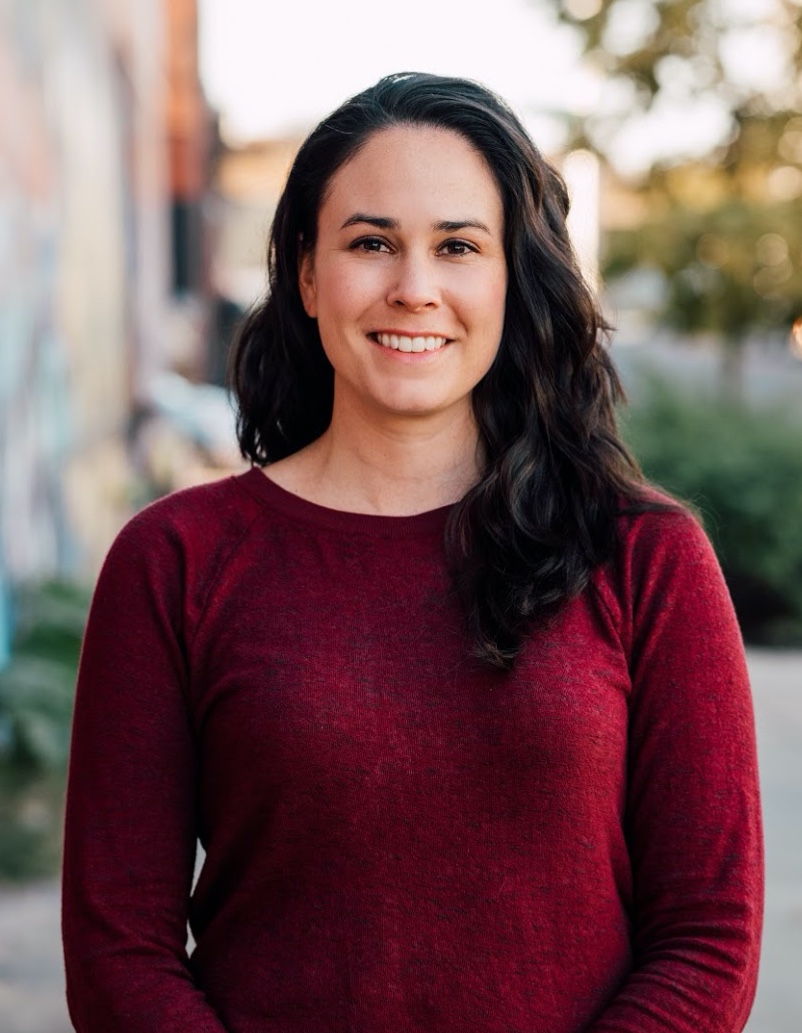 Michelle
Business Operations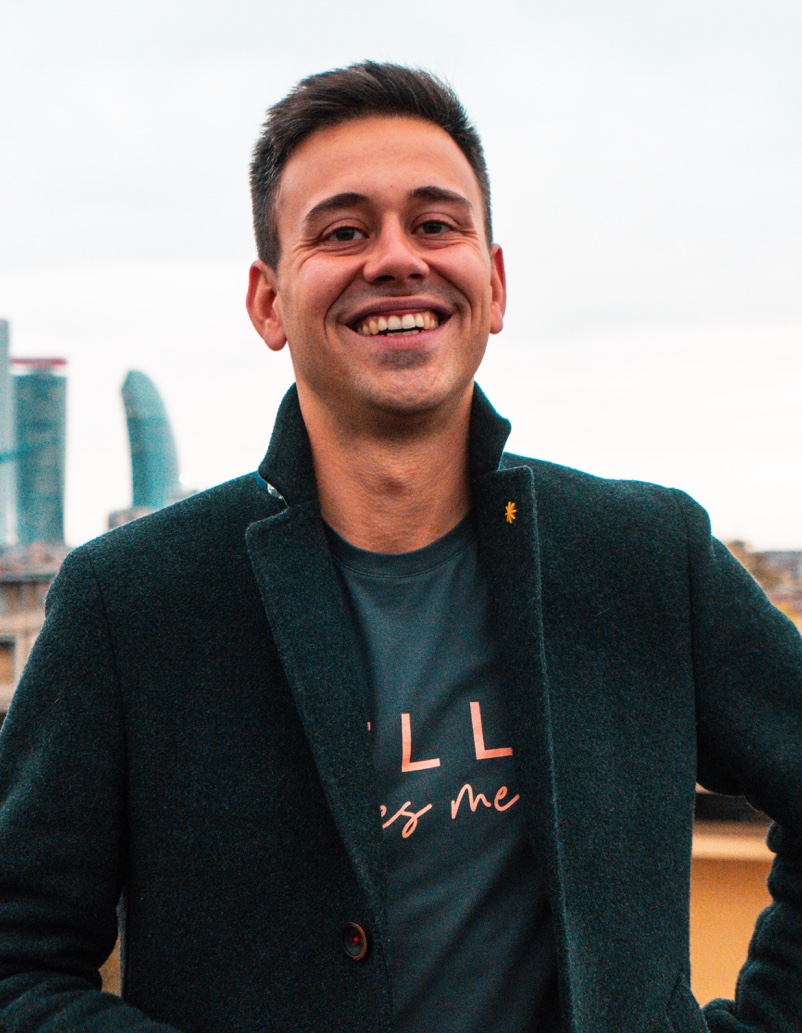 Andrea Galbiati
Head of UI & UX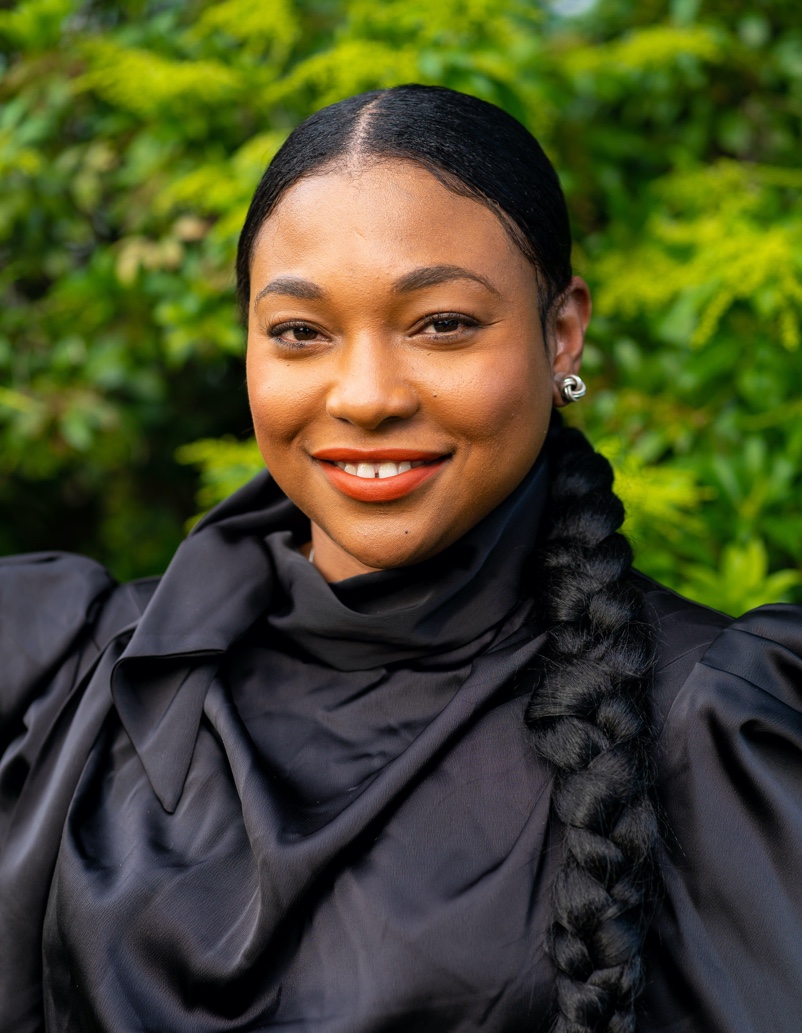 Toni-Ann
Concierge Services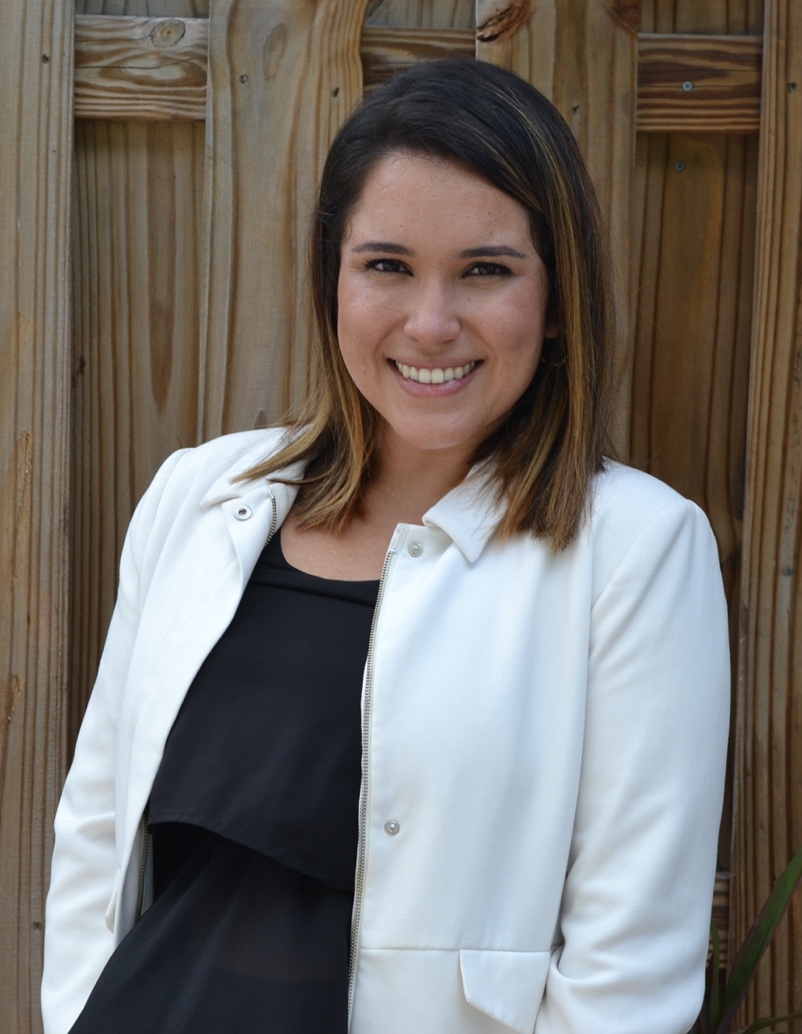 Daniella
Business Operations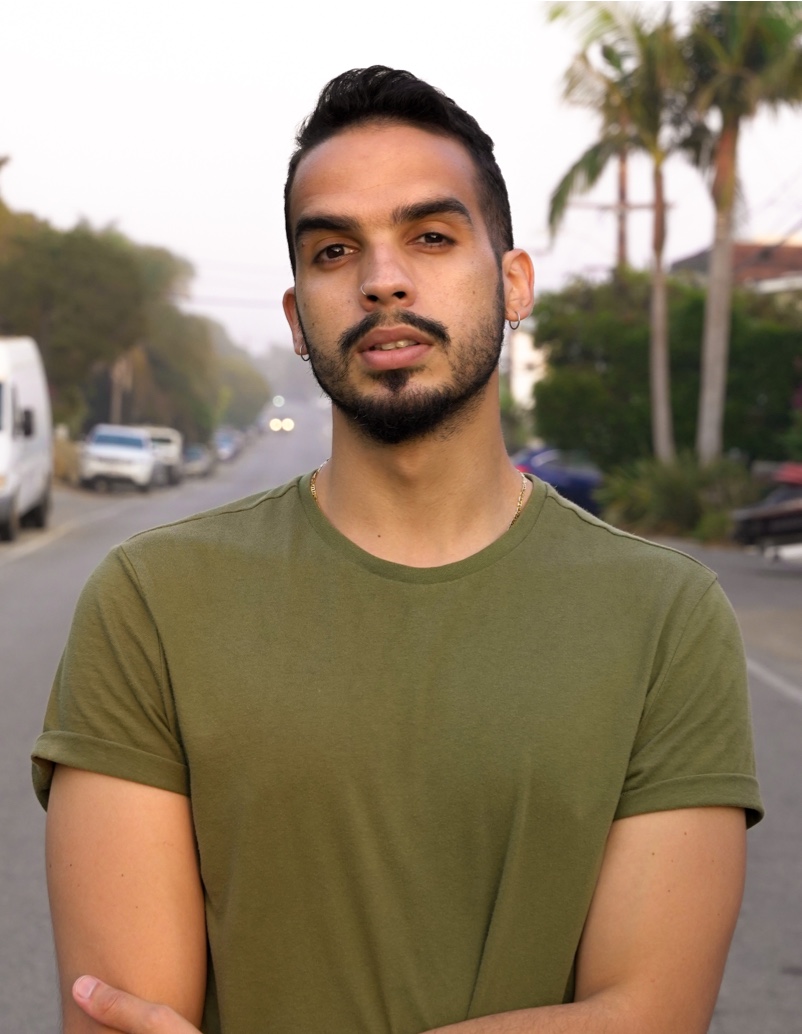 Chelsea Kim
Head of Operations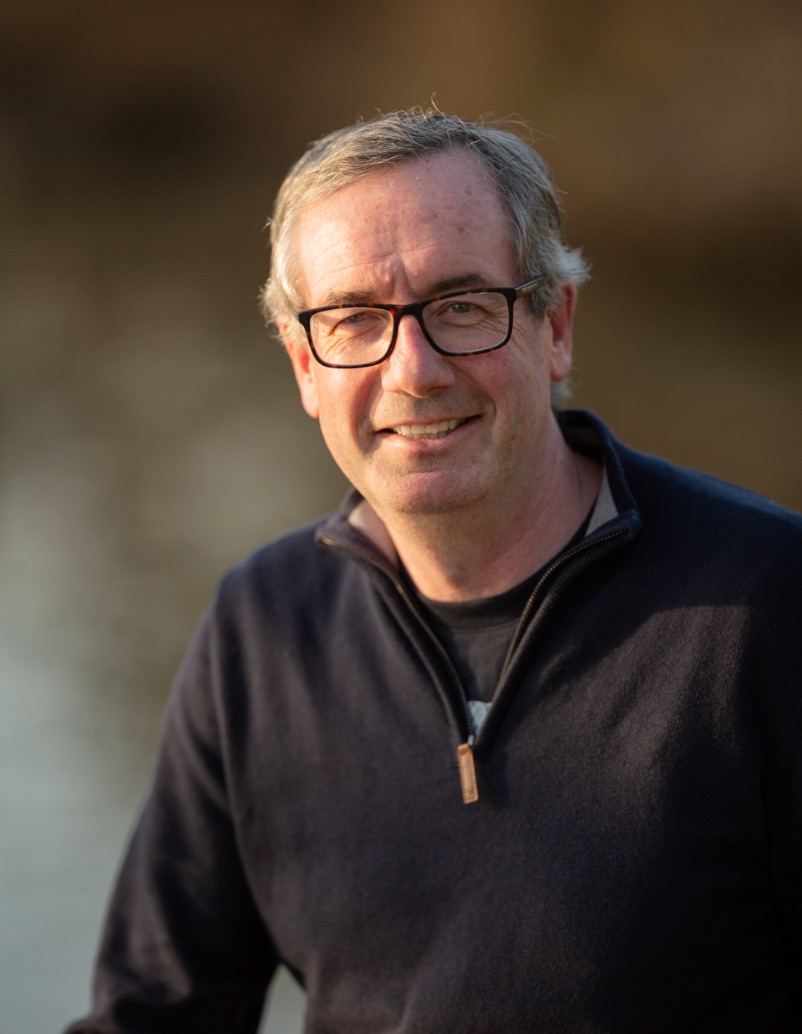 Alan Ranger
Head Of Marketing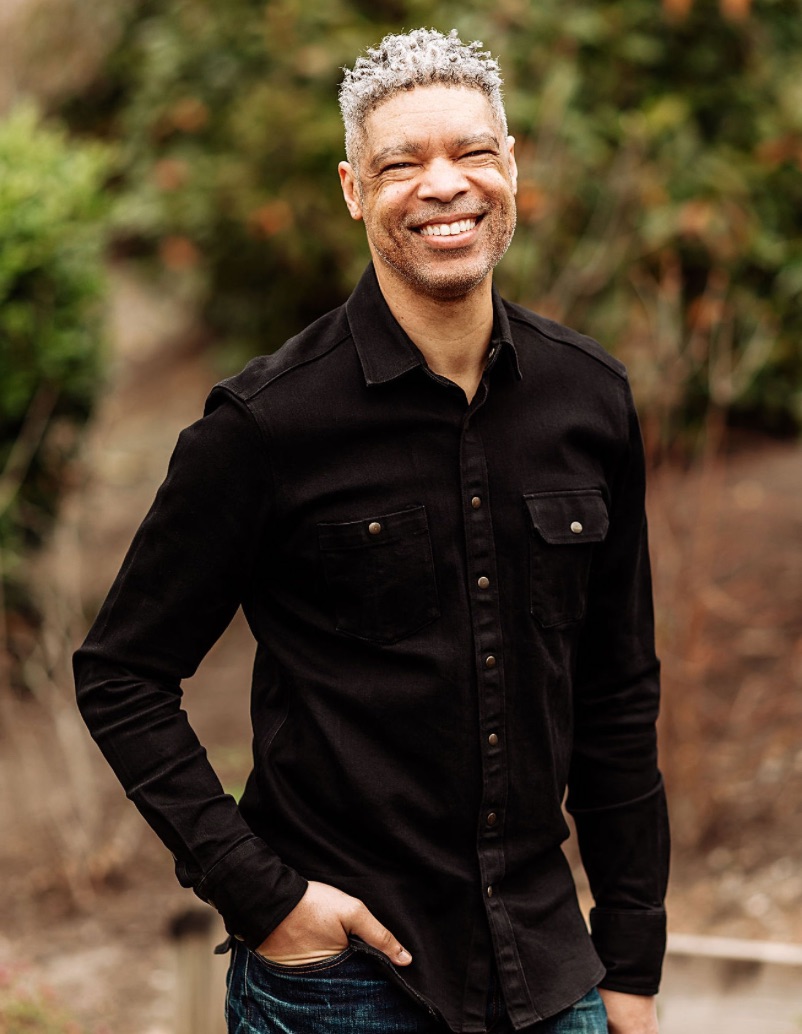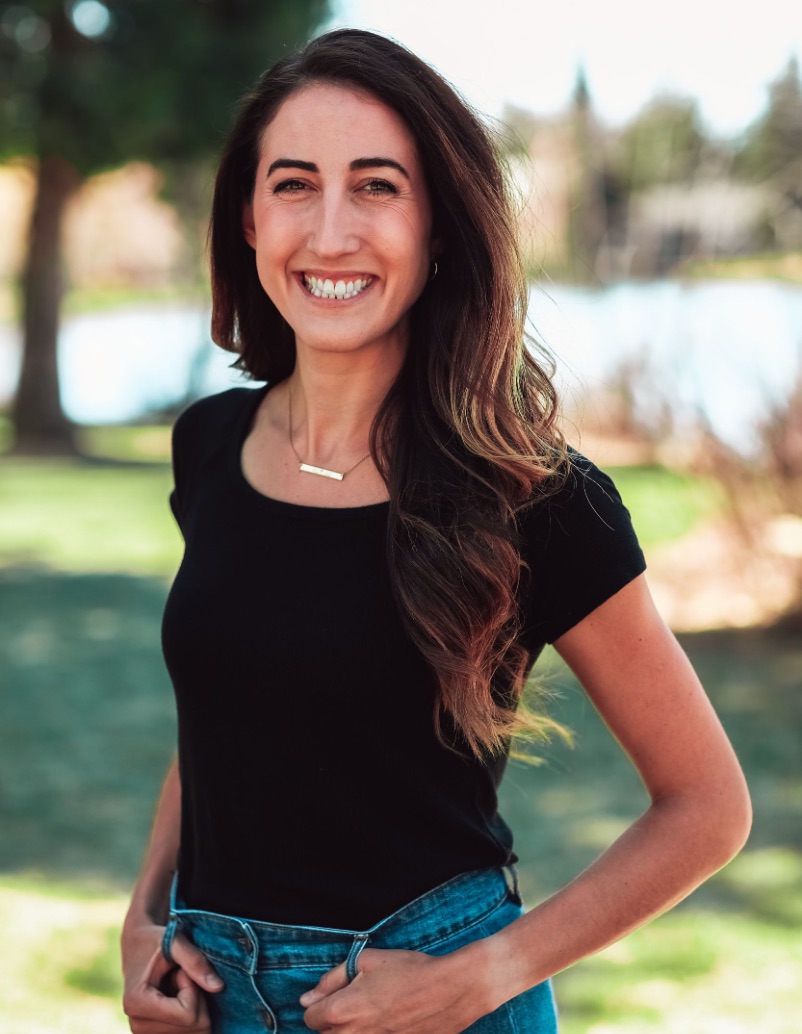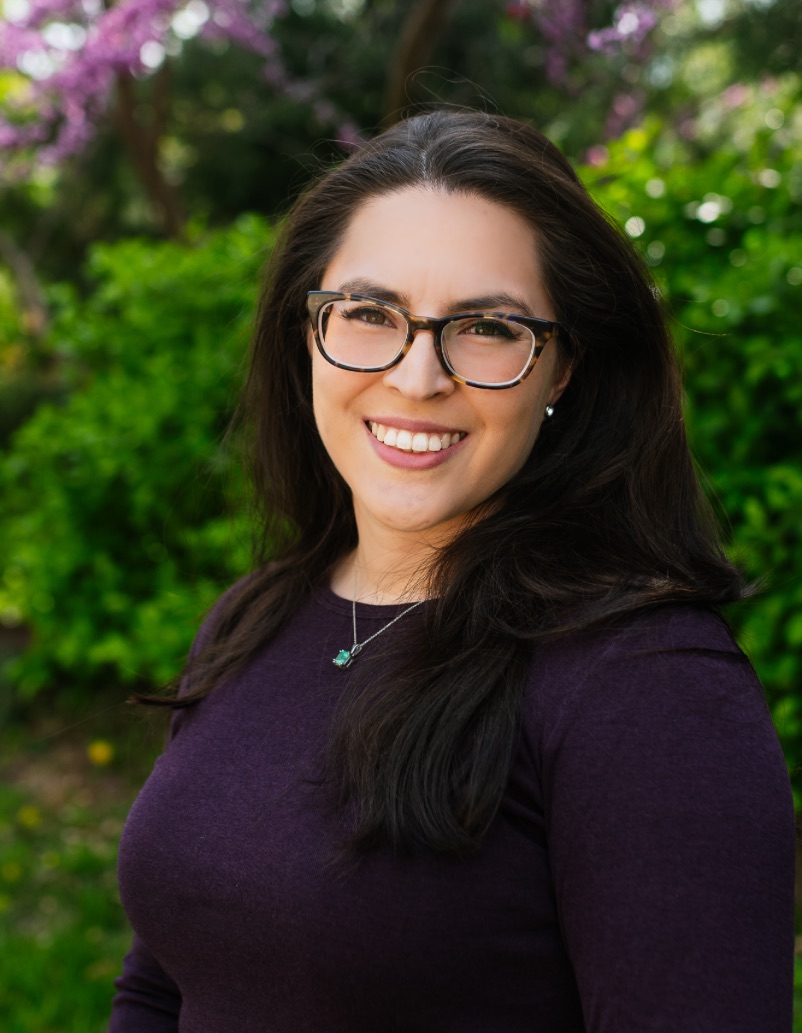 our advisors.
"We'll mix technology with tenderness, love and a sense of community, and it's going to be wonderful."
Rob LoCascio
Founder and CEO, LivePerson

Founder, Feeding NYC
Founder and Board Member, Equal AI
"We'll mix technology with tenderness, love and a sense of community, and it's going to be wonderful."
Rob LoCascio
Founder and CEO, LivePerson

Founder, Feeding NYC
Founder and Board Member, Equal AI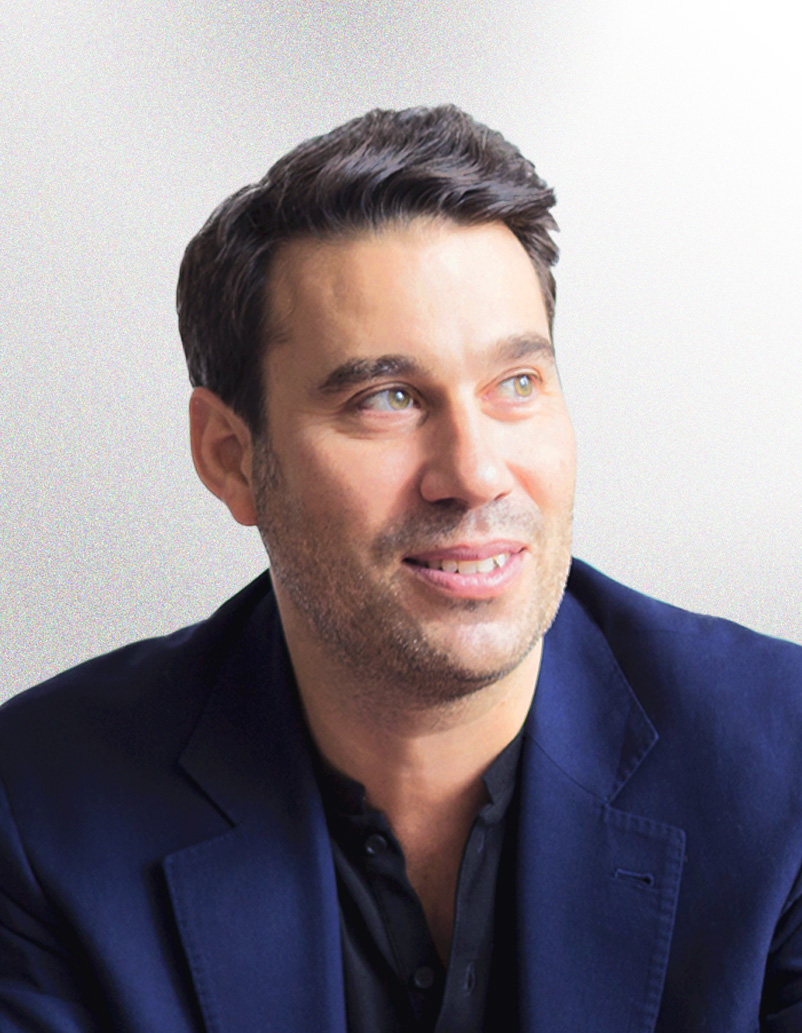 Rob LoCascio
"We change the world when we create the time and space for heartfelt, unique conversations that discuss values and affirm doubts, feelings, and intuition."
Peter Block
Partner in Designed Learning, Inc.

Author, Consultant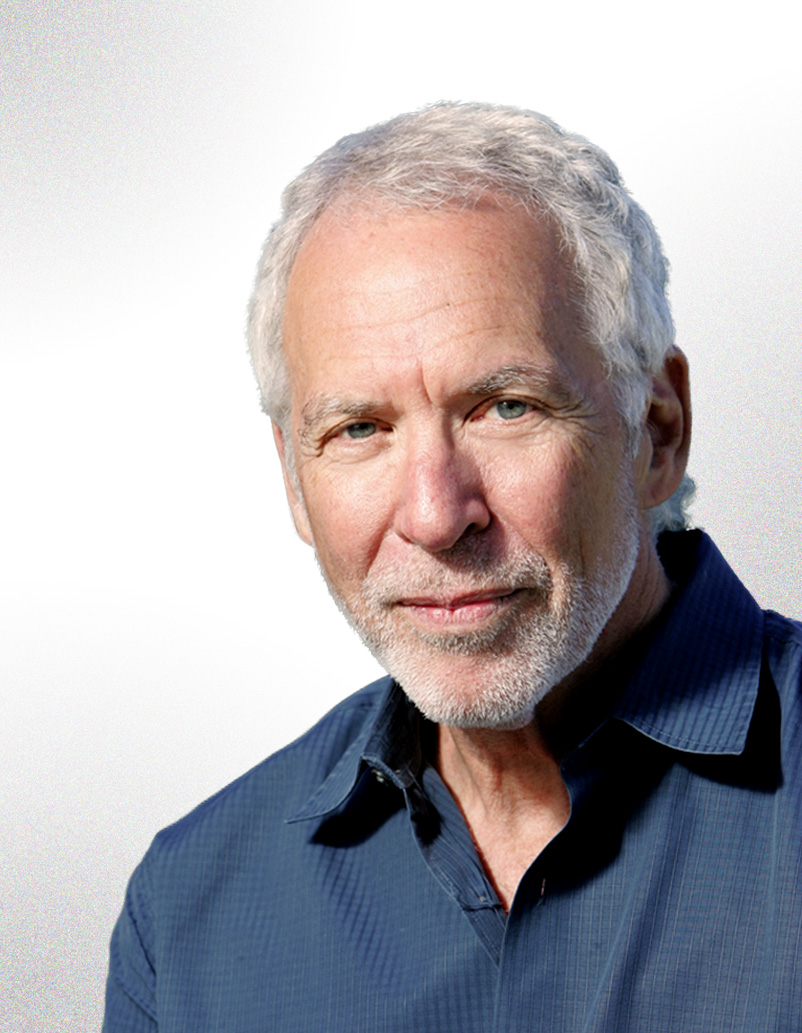 Peter Block
"Find authentic opportunities to innovate using data. Figure out where there are opportunities beyond just great products and a great brand."
Jill Layfield
CEO, Tamara Mellon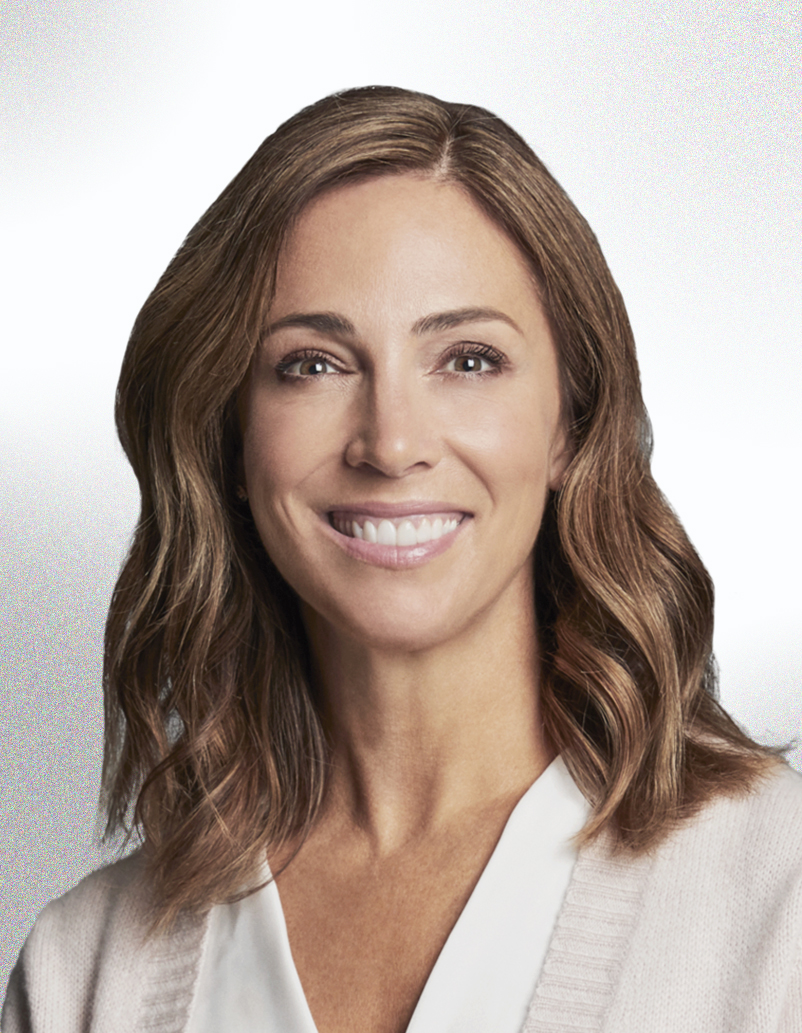 Jill Layfield
"My whole focus was to help bring people in at entry levels and help them develop skills that made them valuable employees and more valuable people in their communities and in the world."
Fred Mossler
Founder and Former Zappos
 Visionary Entrepreneur,
Investor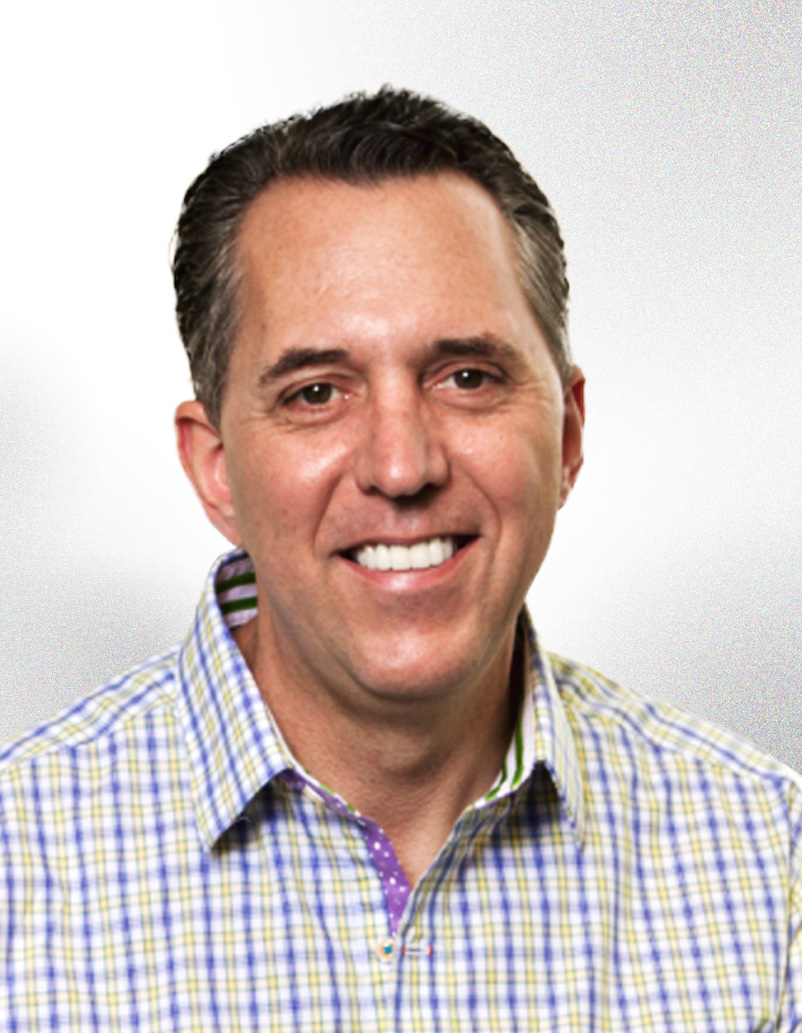 Fred Mossler
"The best part of doing what I do, is constantly finding ways to bring people together."
Kevin Lavan
SVP, Worldwide Controller of IMG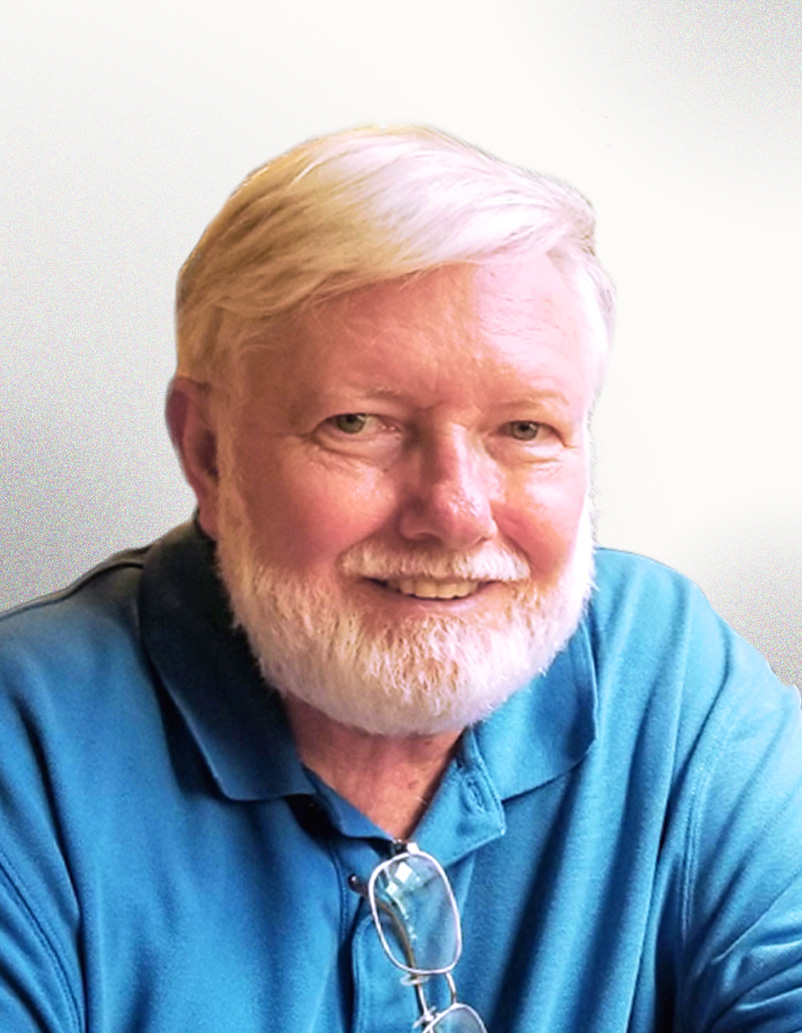 Kevin Lavan
"I give advice, and my advice always focuses on doing the right thing for others. If the business focuses solely on their own profit, might as well just call it quits."
William Wesseman
Independent Consultant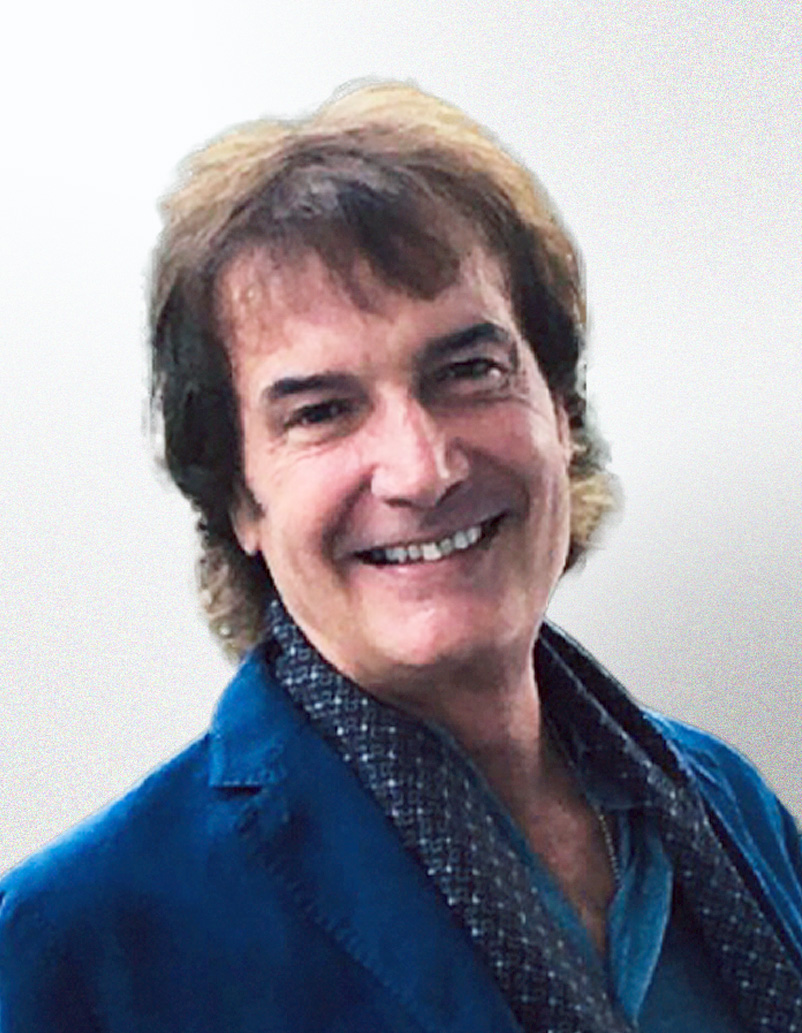 William Wesseman
"Technology meets its purpose, when it is done right, and it serves the people right."
Andrew Hamel
EVP, LivePerson

President, Hamel AIC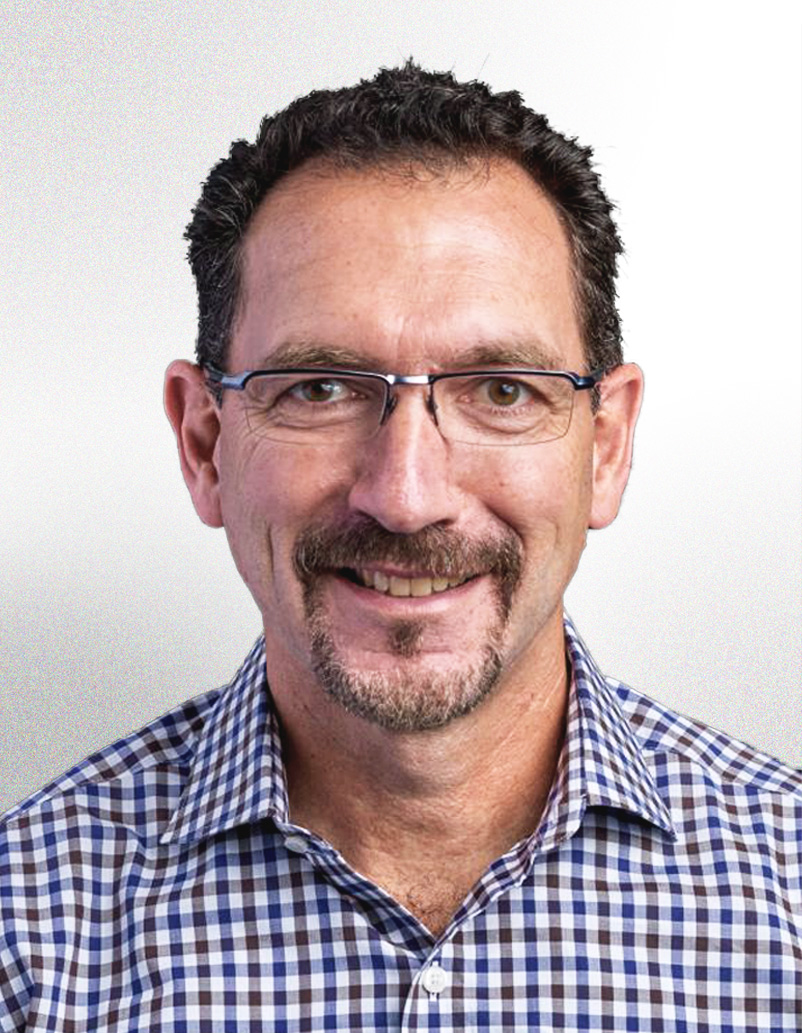 Andrew Hamel
"The most beautiful part of technology is using it for the good of others. Nothing makes me happier than helping others move forward through innovation."
Alex Spinelli
CTO, LivePerson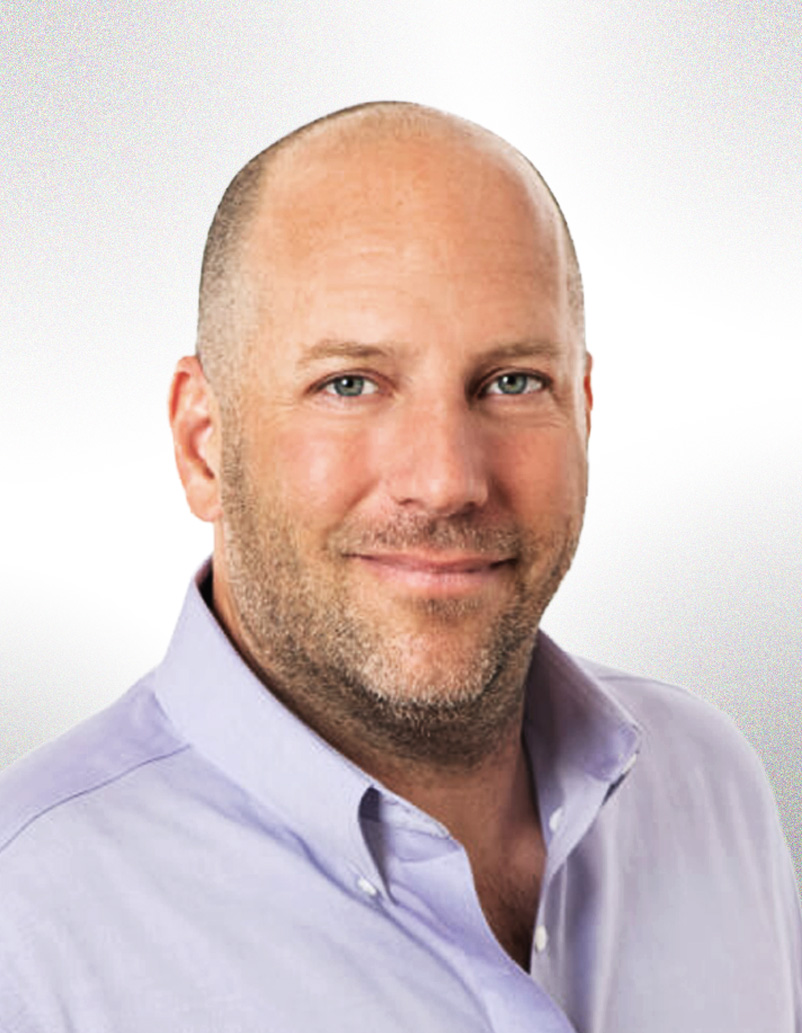 Alex Spinelli
"I believe in 'data democracy'. Making information clear and available anytime, anywhere, for everybody. And that's moving our community forward."
John Collins
CFO, LivePerson

Co-Founder, Thasos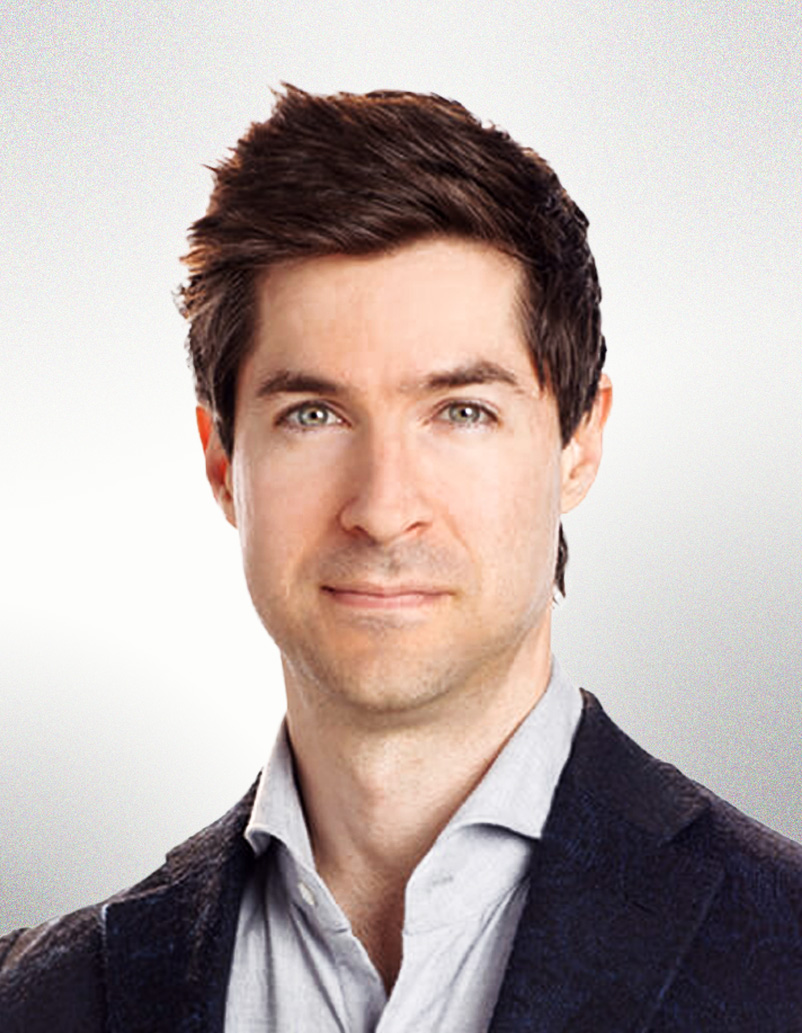 John Collins