BELLA Surprise!
Anytime you swipe your BELLA Card you could spontaneously receive
2 types of Surprises:
Surprises from BELLA
5-200% cashback on the purchase
Surprises from another BELLA Member
who could help pick up your tab just to share some love.
Karma Account
"Caffè sospeso" is an Italian tradition where someone buys two coffees, drinks only one, and leaves the other, the "sospeso," prepaid for a future customer. We are bringing this act of giving into banking with our
Karma Account.
Try it yourself.
Deposit money in your Karma Account and make another BELLA Member's day, randomly, by helping to pick up their next coffee, subway ride, or movie ticket.
BELLALovesMe100 index
Love is all around!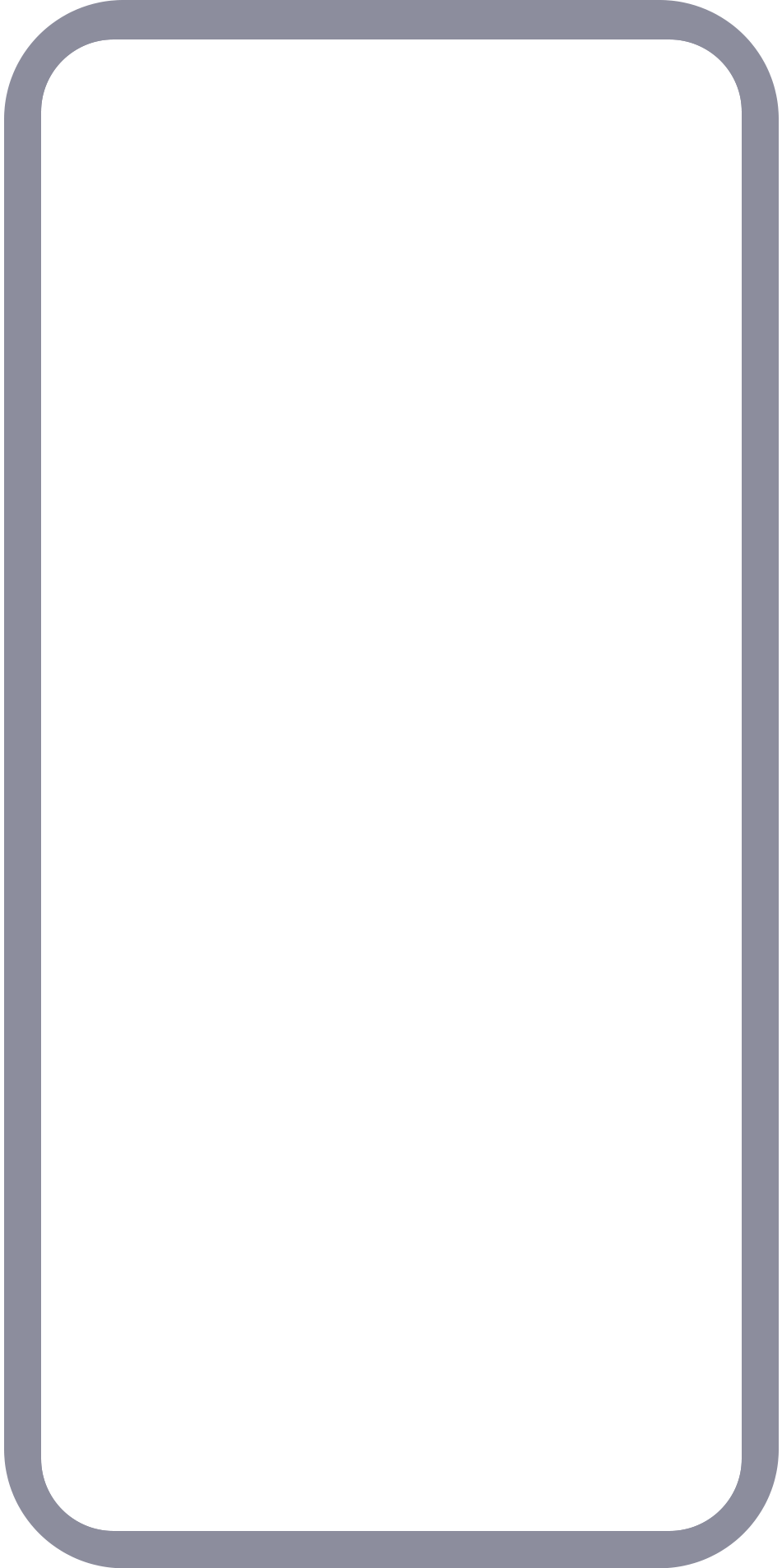 We know that together, we can be the change.
The BELLALovesMe100 index showcases acts of love and kindness in our community in real time, performed by BELLA and by our members.
How many people are receiving BELLA Surprises?
Karma Score
Unlike other banks,
we put our people and our values before everything.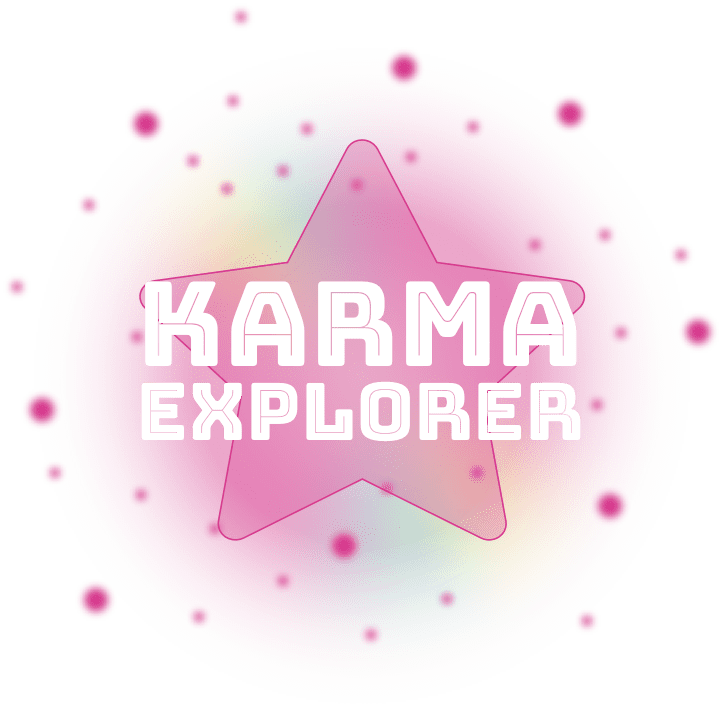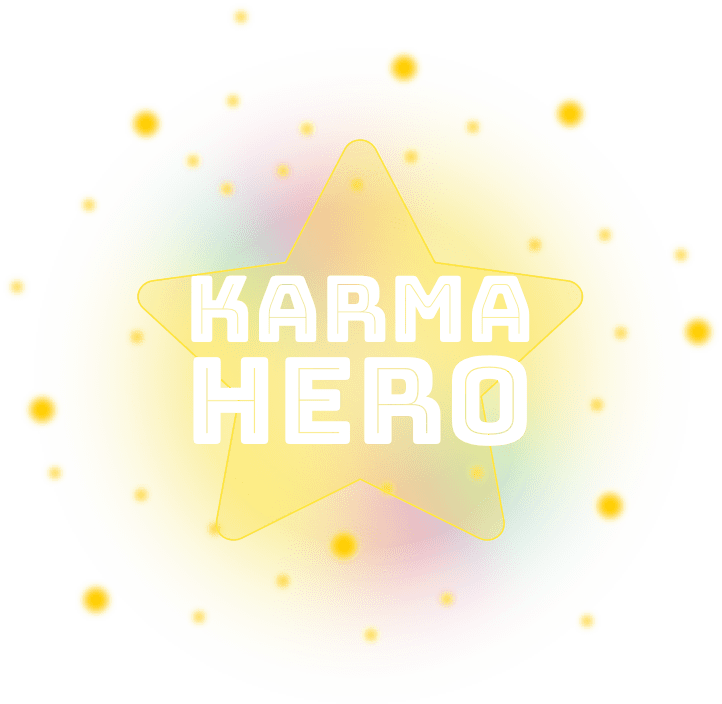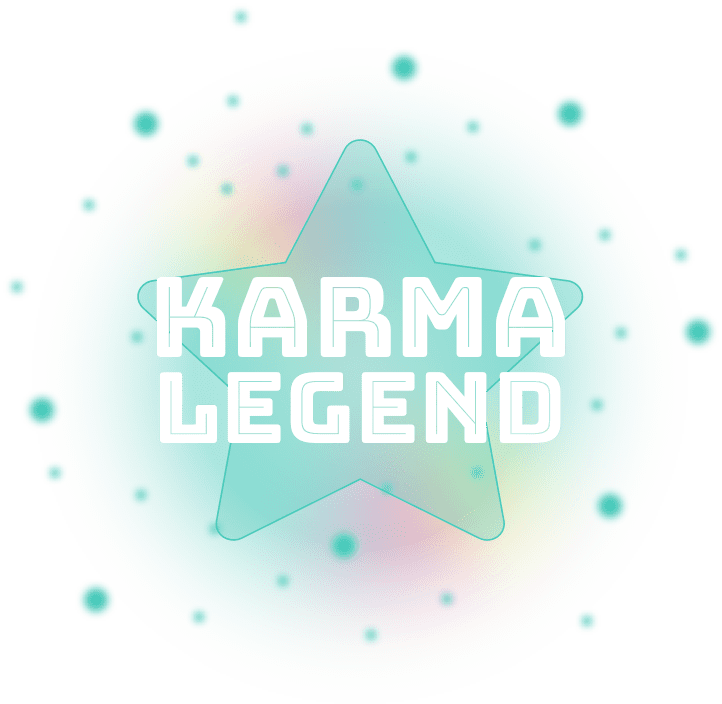 This is not a credit risk score. It's a score using our proprietary LoveData system to celebrate our members being good humans. Karma is based on your actions helping others and our Karma Score is a representation of you becoming a better version of YOU in this world.