The BELLA Community donated thousands of dollars
toward Community Initiatives.
Your generosity is funding little farmers, rescuing dogs, and beautifying a neighborhood. Read about how your fundraising dollars are impacting three incredible organizations.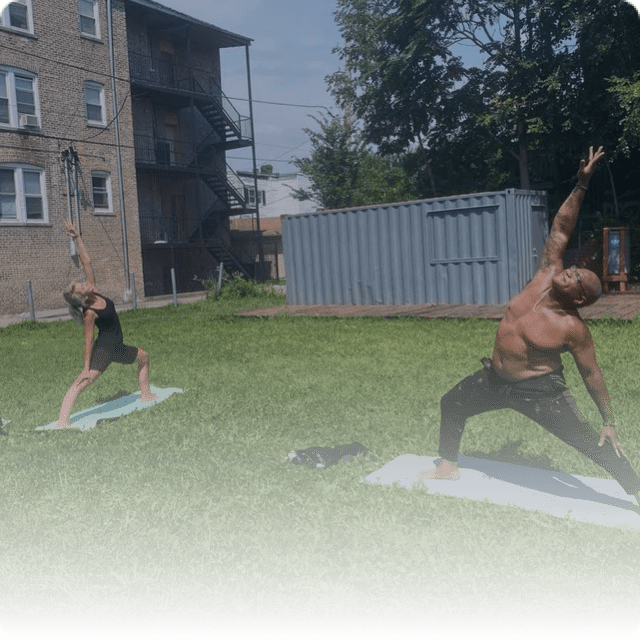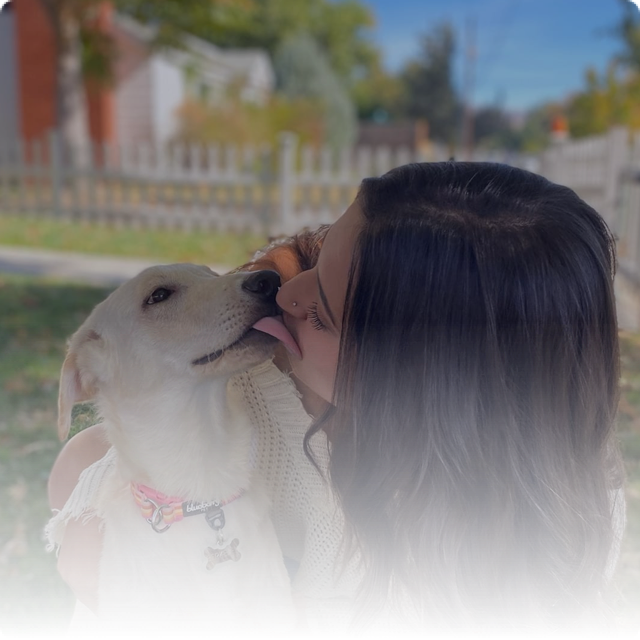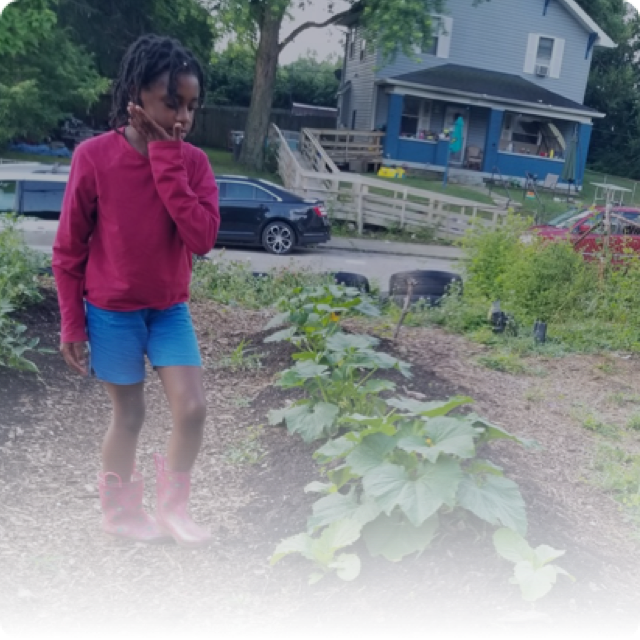 We are changing things up!
We are reimagining the ways BELLA will promote values-aligned businesses and changemakers down the road. Our Community Donations will disappear in the app as we gear up for our next big impact!
Stay tuned for updates as we move to empower micro-communities in the near future.