BELLA
cares
helping you is the

only rule we follow.
You're not a customer. You're a family member.
You can count on the BELLA team's support 24/7, whatever your needs.
From small, everyday tasks for banking services to bigger lifestyle goals that require more planning, we are here for our members.
We follow our human instincts instead of bureaucracy to help you.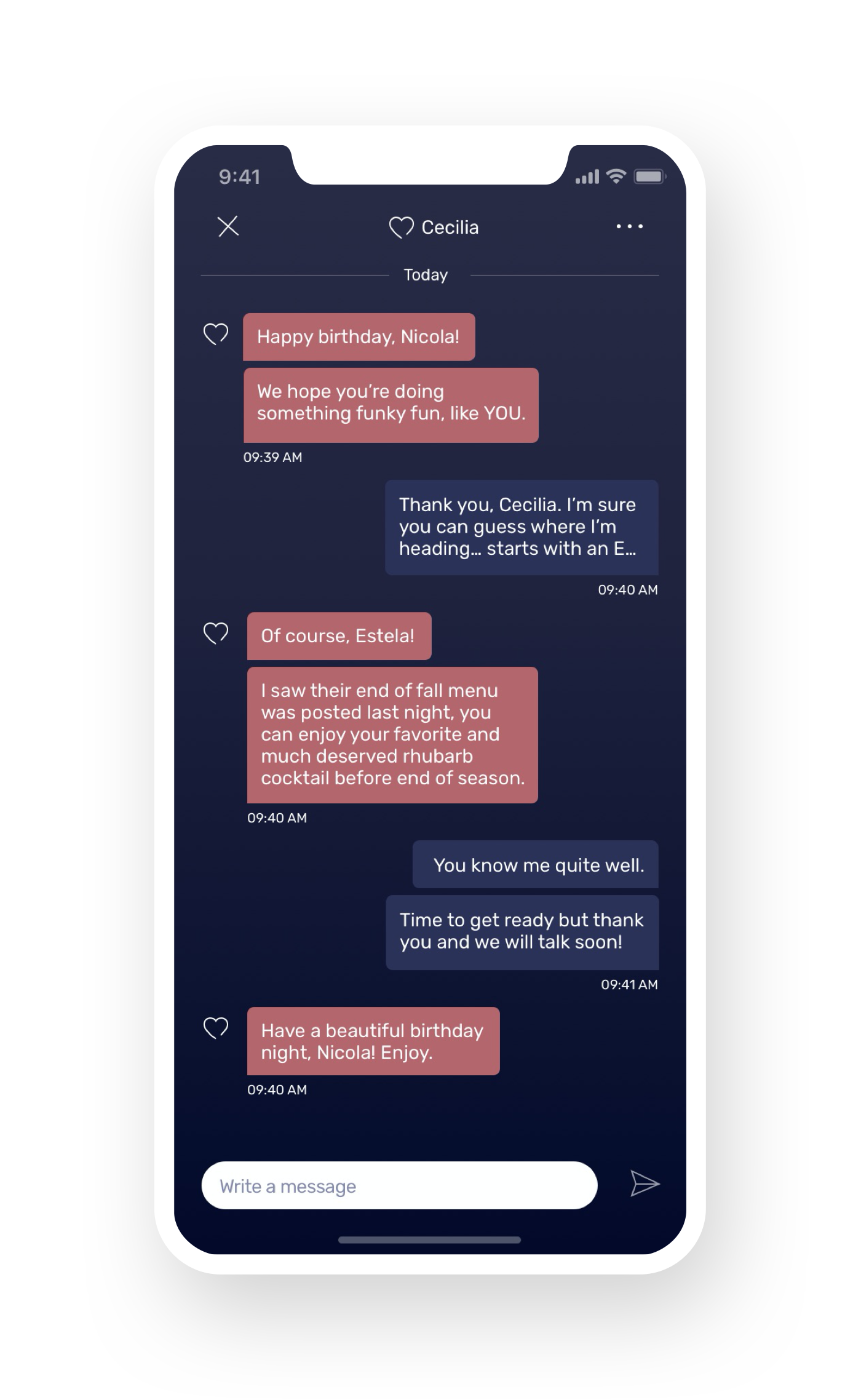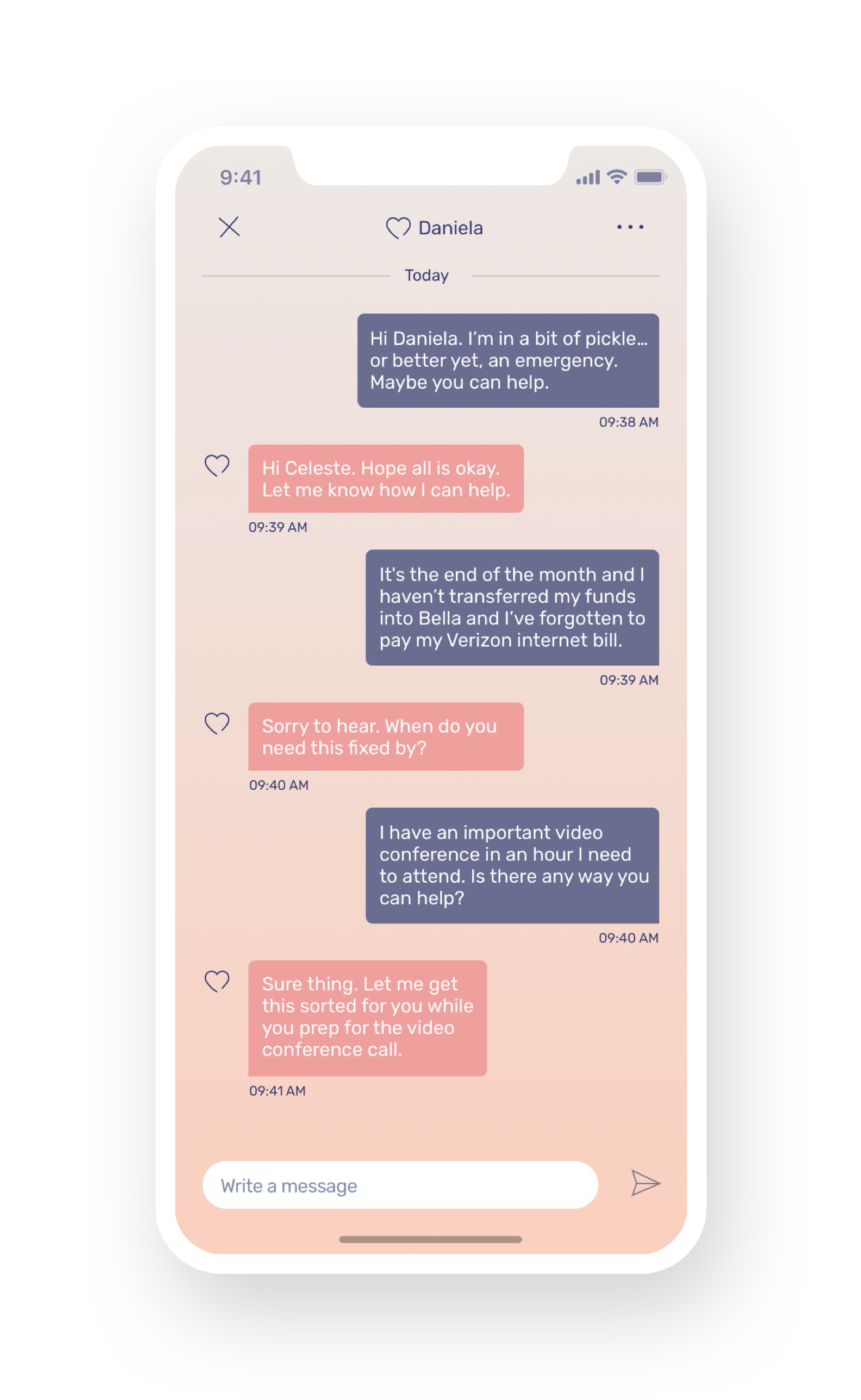 we love you.

we trust you.
With our Emergency Fund, we'll spot you a few bucks for groceries, gas, or anything you need. No questions asked. Because if 2020 has taught us anything, is that sh*t happens.