BELLA

loves me.
Banking ideas, built on love.
We hold these very close to our heart.
We call them "BLINK" because they literally link our banking expertise to our soul.
They don't have a commercial purpose, but they are made to do something good for the community.
Our revolutionary ideas to inject kindness into the banking industry.

karma

account
may cause random acts

of kindness.
"Caffè sospeso" is the Italian tradition when someone buys two coffees, and drinks only one, leaving the other, the "sospeso," prepaid for a future customer. We bring this act of love into banking with the Karma account.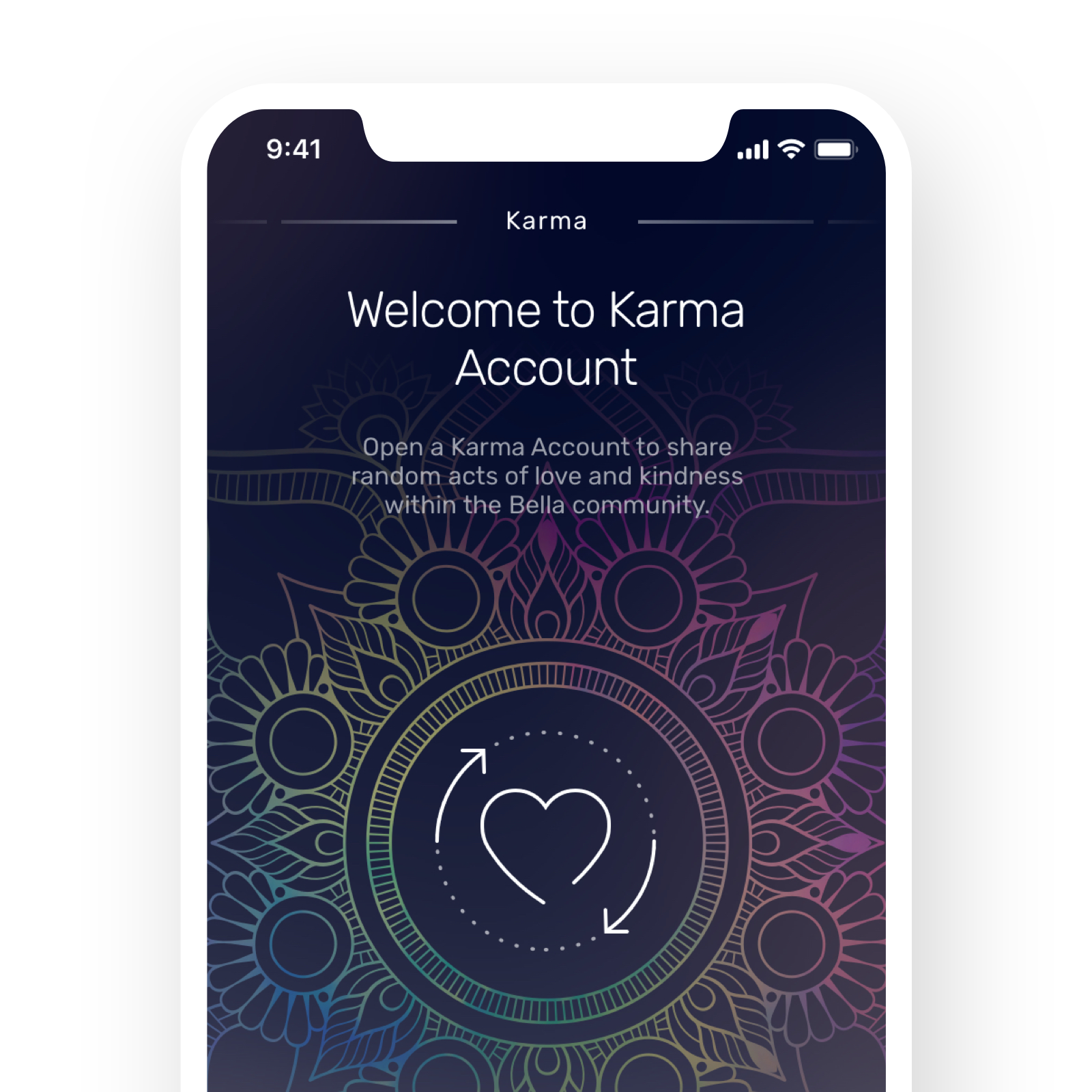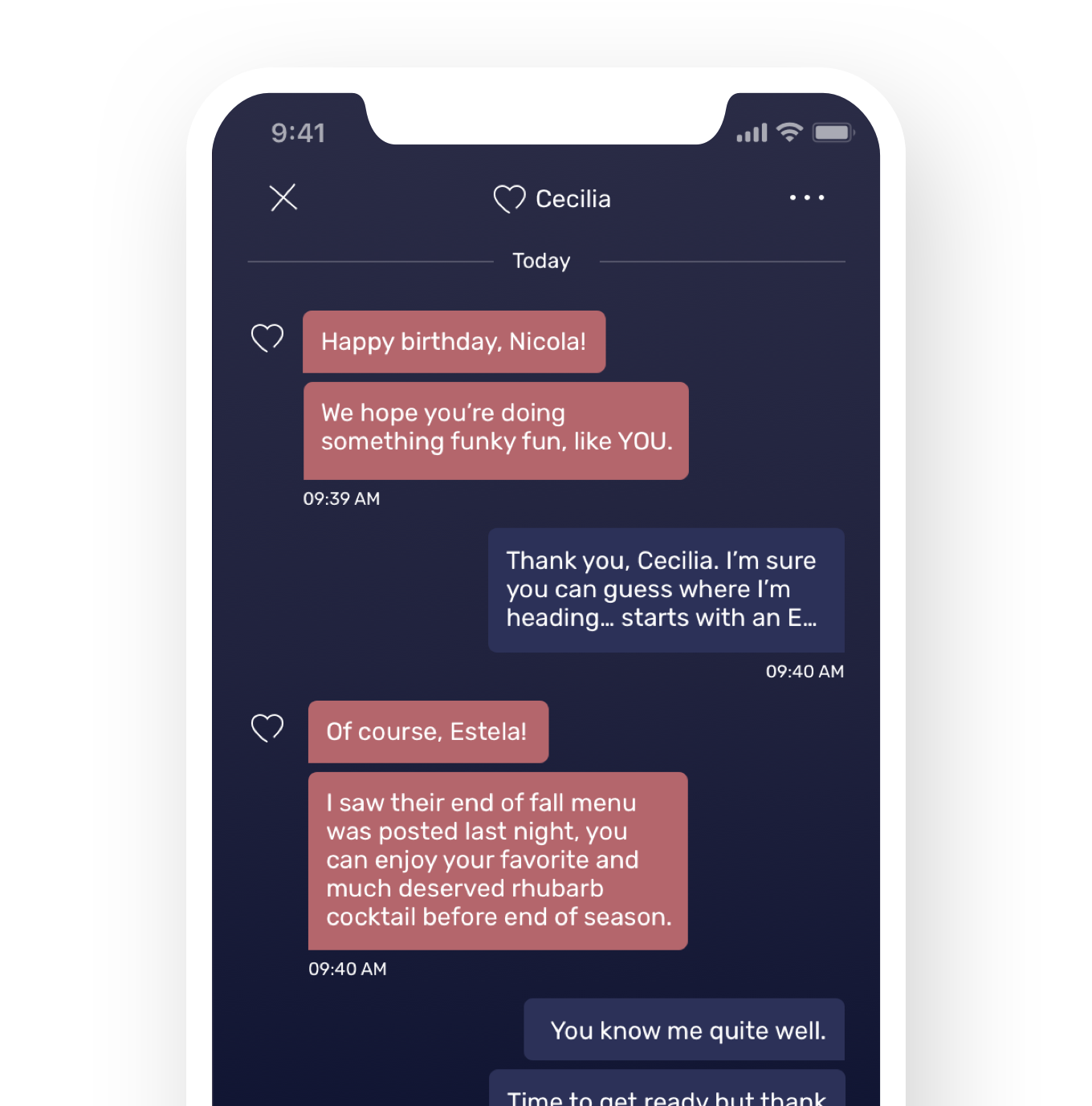 BELLA
cares
helping you is the only rule we follow.
From small everyday tasks for banking services to bigger lifestyle plans or goals that require more planning, we are here for our members.
BELLA

surprise!
spontaneous

acts of love.
You could receive 5-200% cashback when you use your BELLA debit card for purchases. Does your bank do that?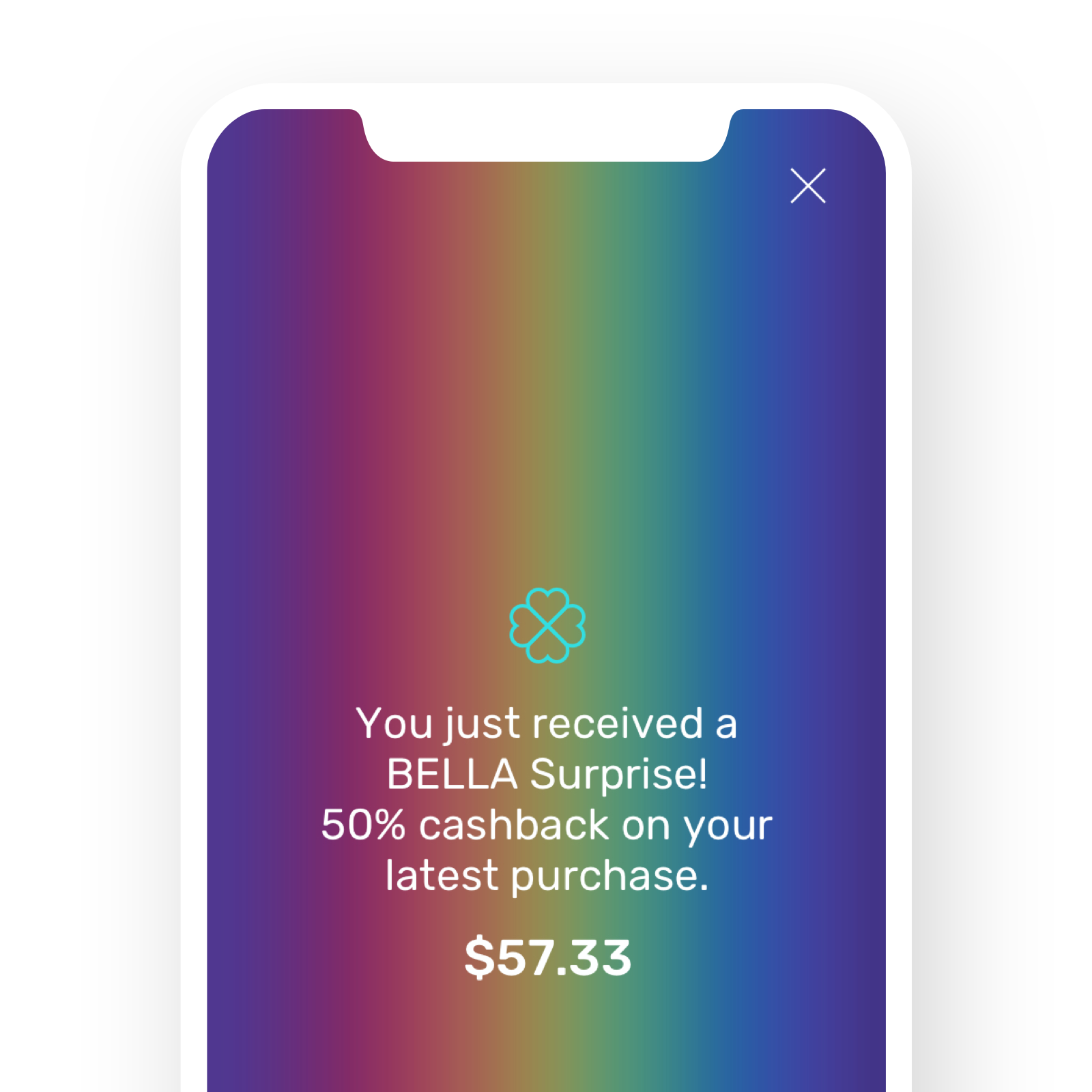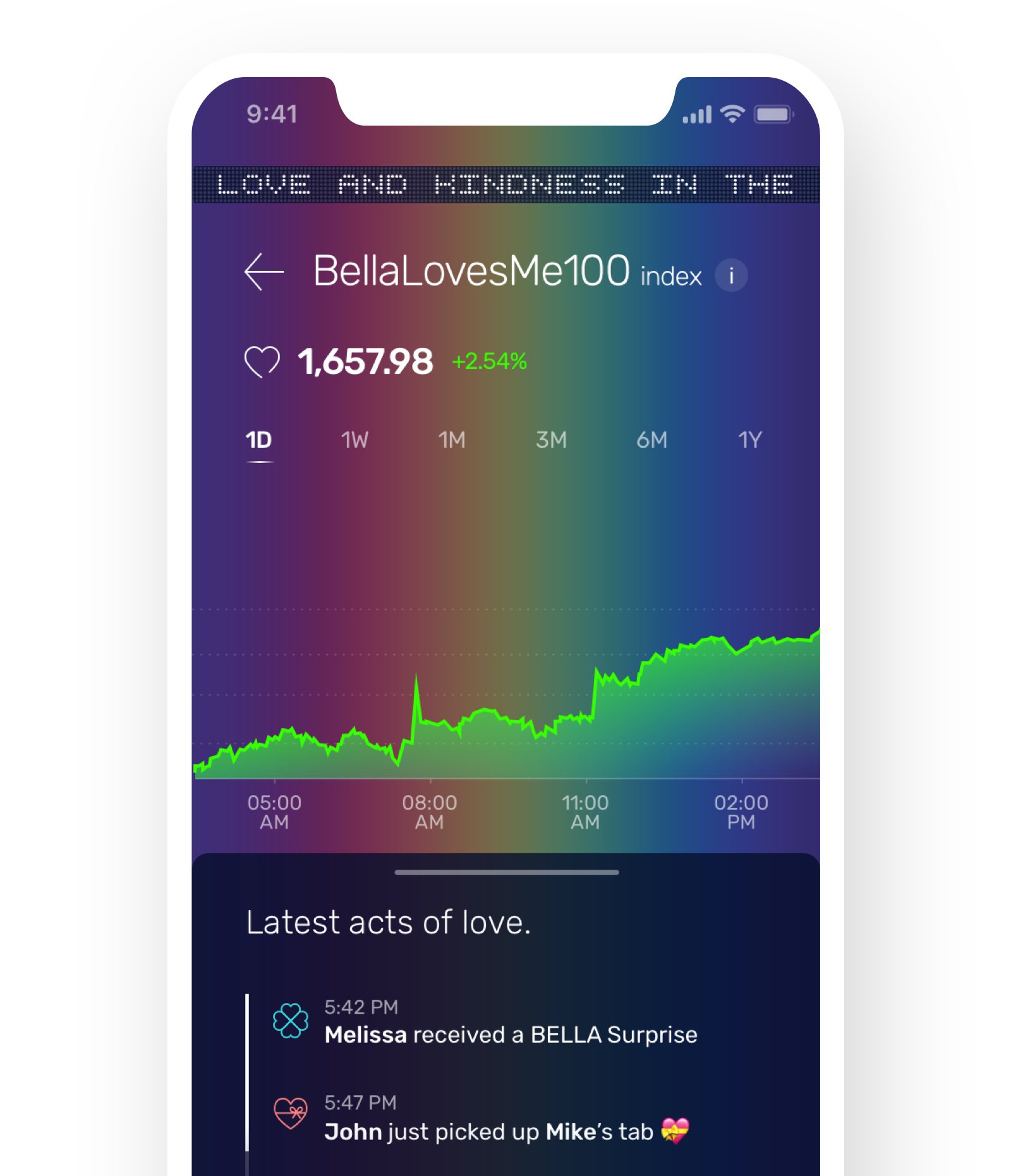 BellaLovesMe100

index,

love

is all around!
This is the only index that always goes up. Check it out.