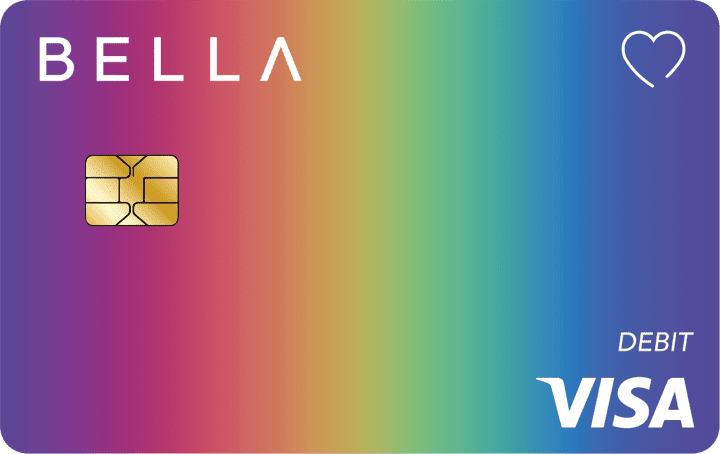 Banking made with love
When you open a BELLA Checking Account*, you join a community of incredible human beings who care about each other and the impact they have on the world.
Every time you swipe your beautiful rainbow BELLA Debit Card, you could receive a BELLA Surprise from another community member or from BELLA itself.
BELLA is a financial technology company, not a bank. Banking services provided by nbkc bank, Member FDIC.
Direct Deposit + Get Paid Up To
2 Days Early
Get your paycheck faster when directly connecting with your employer.
Seamless connection with BELLA direct deposit means you get your paycheck up to 2 days early**.
Your money is yours – make the most of it!

A banking app you will look forward to opening.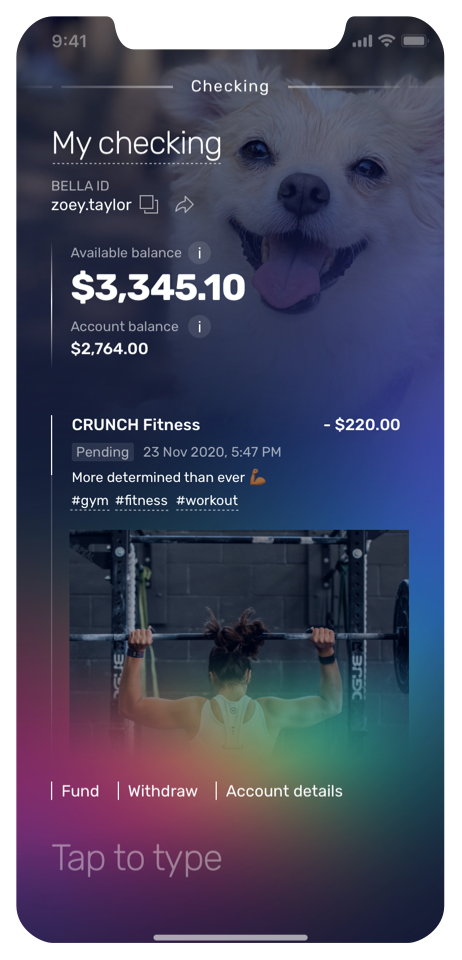 Personalize your Checking Account* with photos and #hashtags.
Free, instant payments to other members.
Saving is boring. Unless…
You've heard of the usual savings options everyone offers (we do too), like setting automatic transfers or monthly contribution amounts to reach your goals.
But have you ever created a real SUNNY DAY FUND?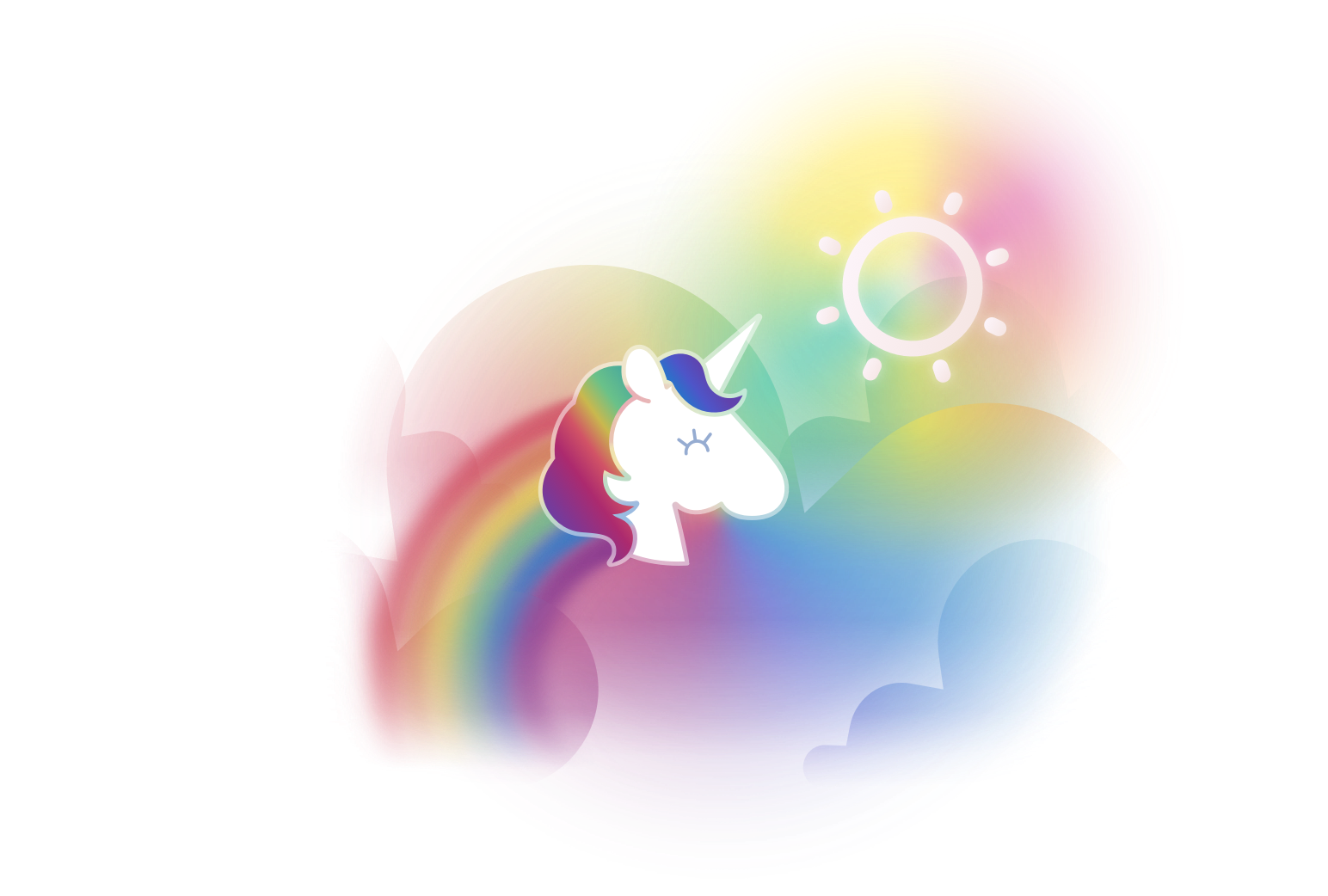 That's an unconventional saving rule only by BELLA!
Save money for a special trip every time there's sun in your hometown, or transfer $5 into a savings account* to buy your dream home each time the sun shines.
Ciao, I'm Socratex
And I'm here when you need to chat.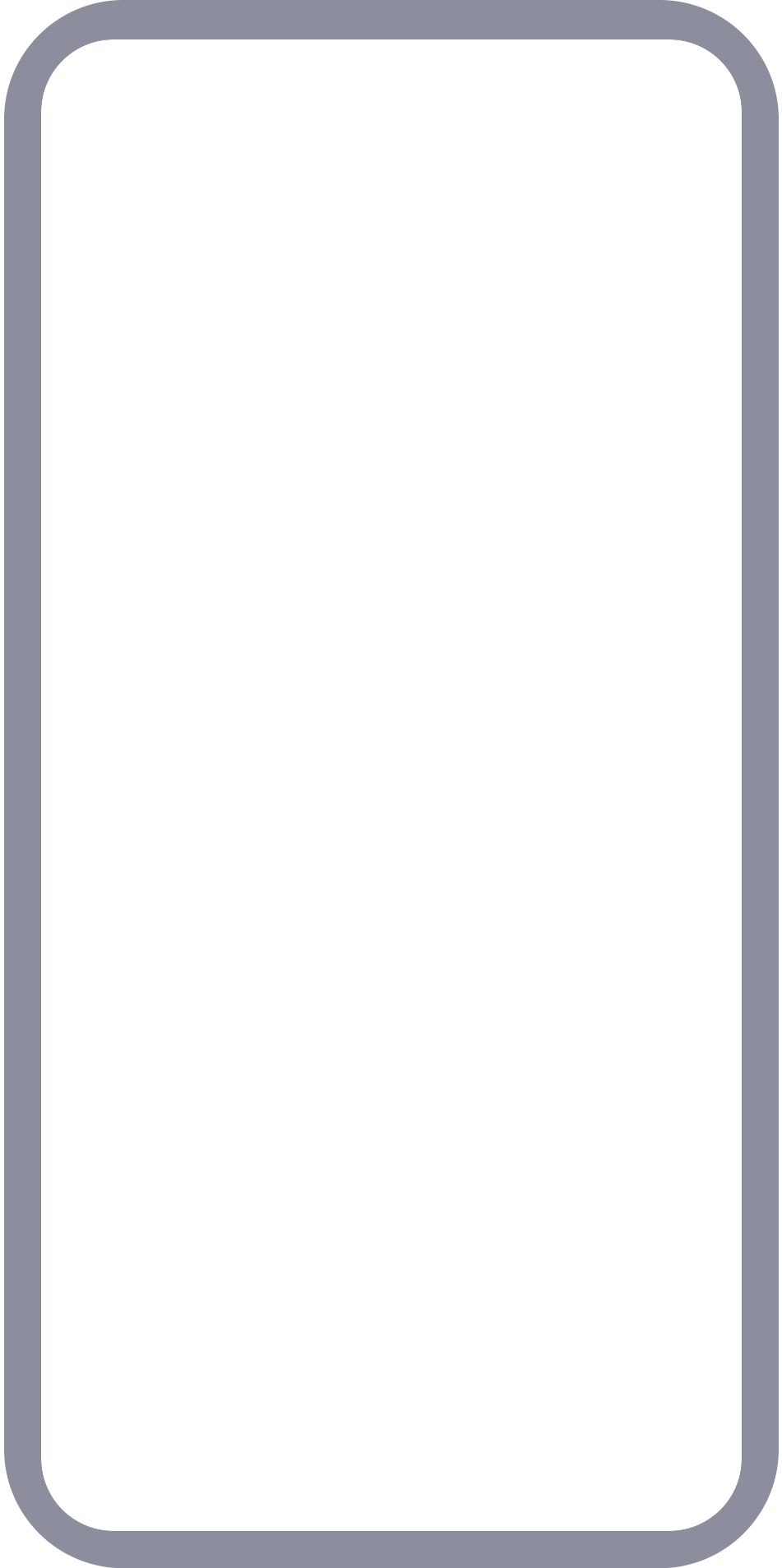 Socratex is an intuitive conversational AI that understands what you need and helps get you answers quickly.
Socratex knows all about banking but, if you need something else or just want a chat, you are automatically transferred to the amazing humans of the BELLA support team.
*BELLA accounts are provided and issued by nbkc bank, Member FDIC.
**Timing depends on when your employer sends the payment funds.