We don't need customers.
We need people that care about each other.
We're bringing bolder messages with our newest designs
and styles for our growing community.
Don't miss the opportunity to be one of the first to wear our unique tees, hoodies,
crewnecks, shorts and joggers.
Sign up to get a download link.
BELLA is a financial technology company, not a bank. Banking services provided by nbkc bank, Member FDIC.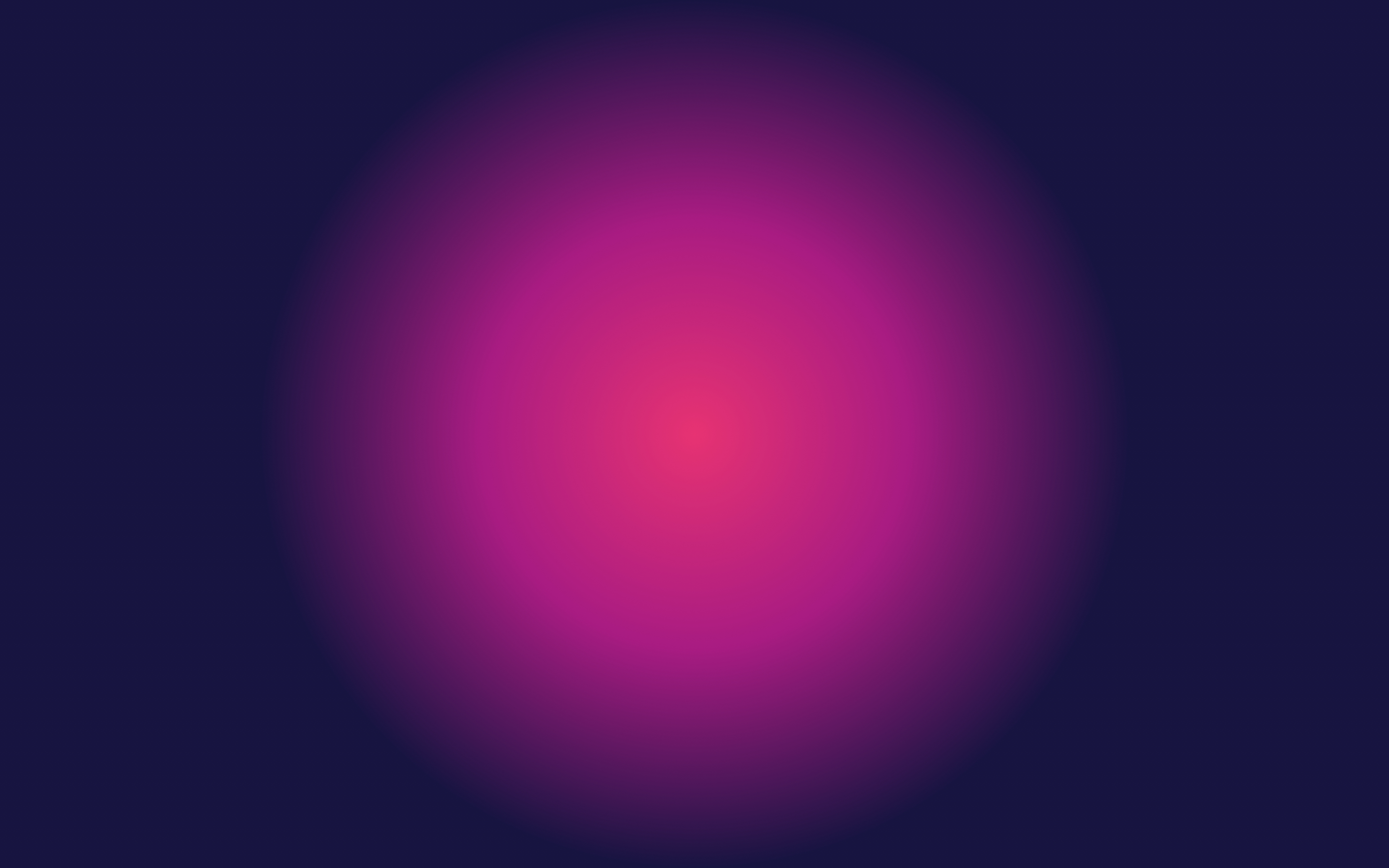 thank you!
You will shortly receive a text from BELLA with the download link