The first banking service powered by love.
OPEN
your BELLA Banking Account
FUND
your BELLA Checking Account
SWIPE
your BELLA Debit Card
Sign up to get a download link.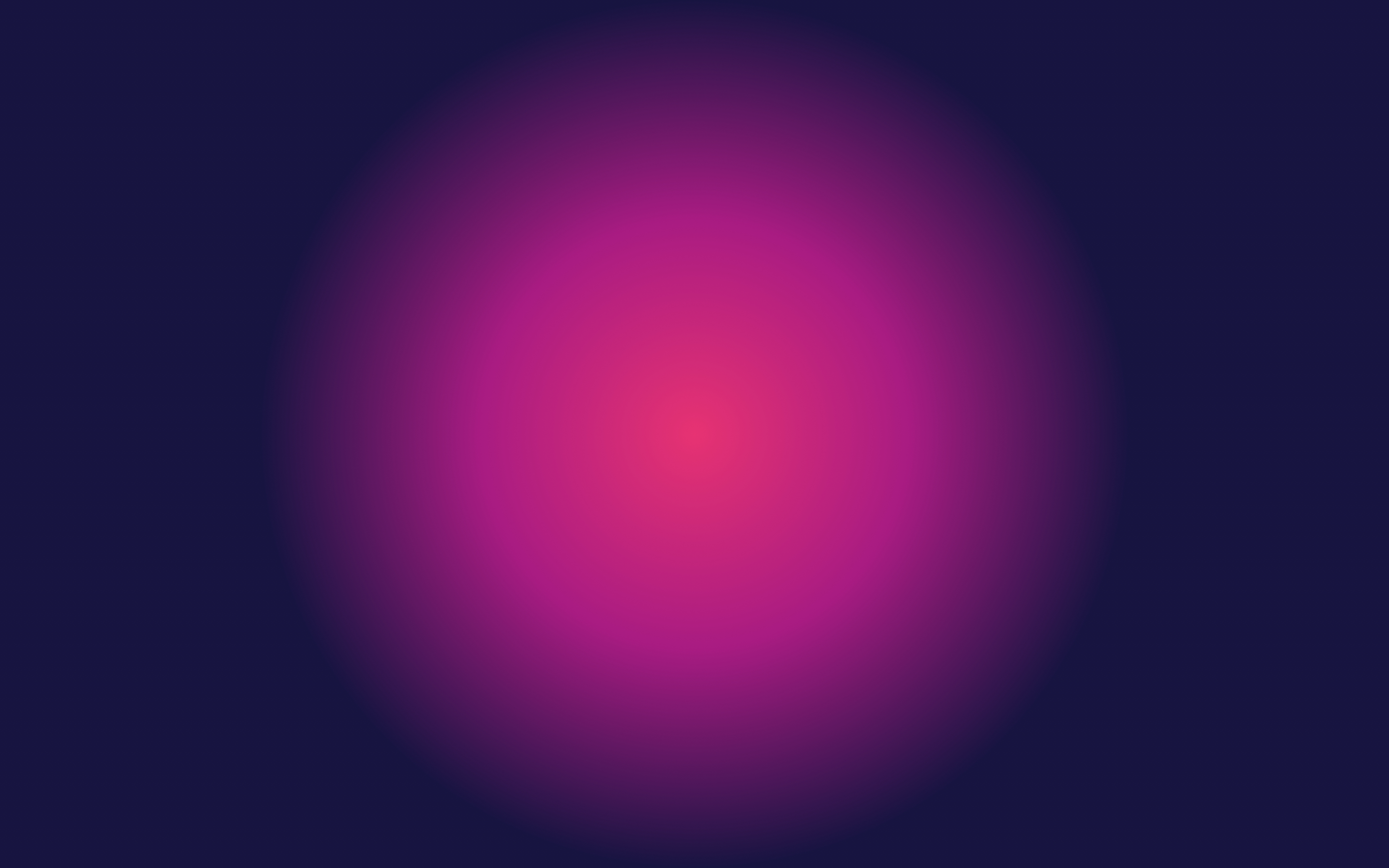 thank you!
You will shortly receive a text from BELLA with the download link
Angelo, our CEO,
wants to share with you how BELLA is different.